The field of artificial intelligence, along with its associated sectors, has experienced significant investment and development over the past few months, as multinational technology giants vie to become leaders in the AI world. Morgan Stanley, an international financial institution, has reported that advancements in the AI sector are creating a potential revenue opportunity of $6 trillion for the technology industry.
Experts and analysts at Morgan Stanley predict that innovation in the field of artificial intelligence will bring about enhanced search tools, AI assistants, more robust social and e-commerce recommendation engines, and other advancements.
"We see surging and emerging consumer AI adoption driving further increases in digital behavior and more durable multi-year digital revenue and free cash flow growth across the industry," the team of analysts wrote in a note Thursday.
Morgan Stanley has identified Google as one of the companies best positioned to benefit from the almost $6 trillion opportunity presented by advancements in AI. With 50% upside to Morgan Stanley's price target already achieved, the firm anticipates that an additional 12% growth can be driven by AI.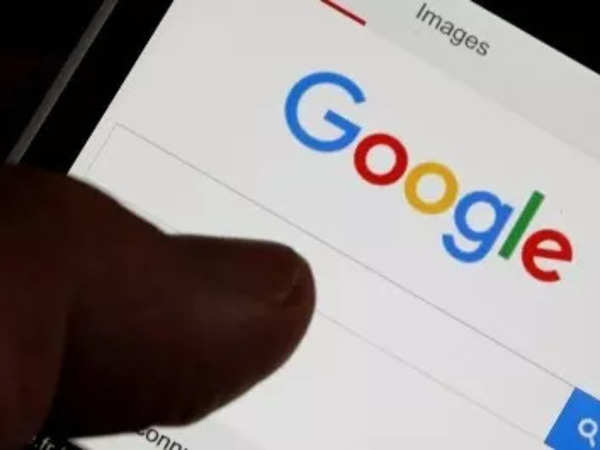 Morgan Stanley is confident in Alphabet's long-term growth prospects, with continued AI-driven innovation expected on platforms like search and YouTube.
Morgan Stanley also expects that Amazon will significantly benefit from the advancements in artificial intelligence, which will boost the company's sales and revenue. The firm expects that AI will have a significant impact on e-commerce, making Amazon the largest beneficiary.
Amazon's potential for growth is promising, with almost 65% upside to Morgan Stanley's price target, in addition to almost 9% upside from AI.
Morgan Stanley believes that The Trade Desk, a California-based advertising technology firm, has a potential 5.5% increase to its price target and an additional 21.4% upside from AI. The company's demand side platform business could benefit from AI advancements, leading to more efficient tools and better outcomes for advertisers, according to Morgan Stanley analysts.
As companies strive to stay ahead in today's fast-paced business world, advancements in artificial intelligence (AI) are providing them with new ways to boost revenue and profit. With AI-powered analytics, companies can gain a deeper understanding of their customers, personalize experiences, and streamline operations, ultimately driving growth and profitability.
The competition in the race for the most efficient AI systems has heated up in recent weeks. Microsoft's strategic investments in OpenAI, the research lab behind the famous AI chatbot ChatGPT, and the launch of a new Bing search engine with more efficient AI has been met with a response from Google, who announced their own AI chatbot named Bard.
The competition has spurred numerous tech companies worldwide, including Chinese tech giants, to join in the race.