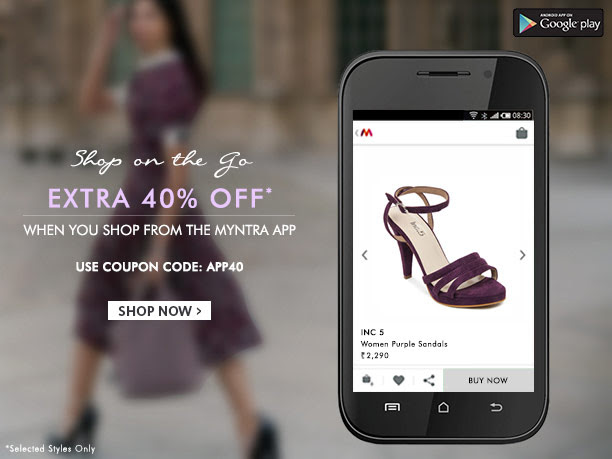 India's leading online fashion retailer, Myntra.com has said today that 90% of its traffic is coming from mobile devices.
About 85% of the company's traffic is said to be coming from Andriod, Windows and iOS platforms. Most of the mobile traffic is said to be coming from Tier 2 and Tier 3 cities.
Inn the industry it is being said that atleast  one third of all ecommerce sales are now coming from mobile devices.Myntra in a release said with over 150 million smartphone users as of 2014, and penetration of mobile phones expected to reach 45 per cent with whopping 520 million users by 2020, mobile is radically transforming consumer's shopping behaviour.
Myntra launched their mobile app in May 2014 and within a few months of launch has seen more than 6 million downloads.
The app is ranked one of the best apps for shopping in India.
Comments
comments