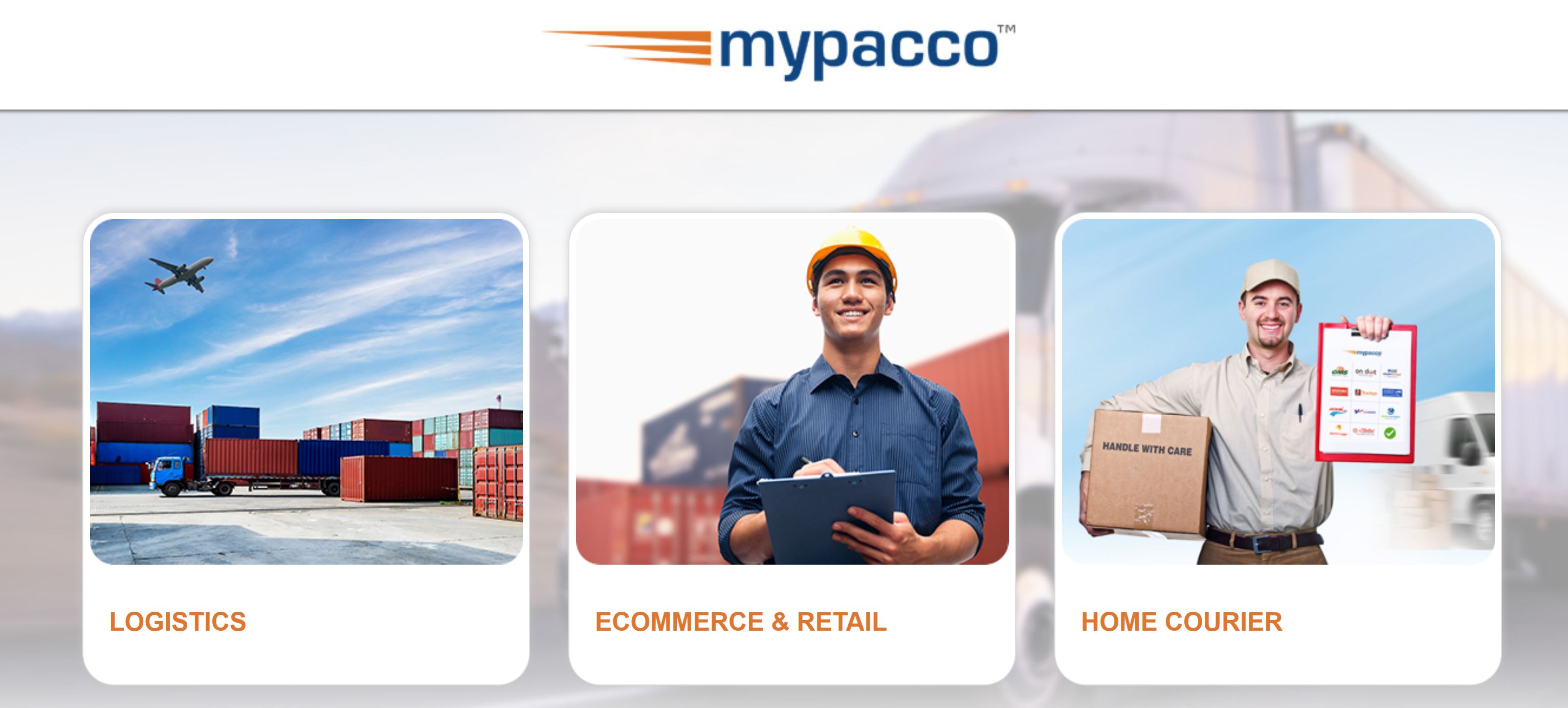 Mumbai, Jun 9 (PTI): Mumbai-based logistic solutions provider MYPACCO today said it has partnered with Alibaba as part of its Trade Facilitation Center initiative, to offer comprehensive logistic solutions in the country.
Alibaba.com's Trade Facilitation Center (TFC) is a business-to-business platform for global wholesale trade, offering a one-stop solution for small and medium enterprises (SMEs) to meet their needs in finance, credit and logistics.
"It will help expand opportunities for Indian SMEs to develop and grow their cross-border businesses," MYPACCO said in a statement here.
"With the TFC, Alibaba.com will be able to offer Indian SMEs convenient access to various financing, credit and logistic services provided by collaborative partners like MYPACCO, allowing the SMEs to expand their businesses throughout India and beyond," said Bhushan Patil, channels director of Alibaba.com in India.
Also, MYPACCO will offer freight forwarding, customs clearance, documentation, warehousing, transportation and 3PL services to Indian SMEs through the TFC.
"With these hurdles of finance, credit and logistics sorted through the TFC, Indian SMEs will be able to exploit huge opportunities that exist at the bottom of the pyramid," Vinay Bhartia, co-founder and chief executive of MYPACCO said.
Comments
comments