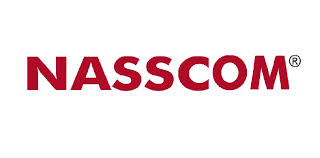 Chennai, April 23 : As the uproar over the Net neutrality issue continues, industry body Nasscom today said the concept should be defined appropriately as the term itself was perceived "differently" across the globe.
"We have given our views in response to the TRAI's (Telecom Regulatory Authority of India) consultation paper. And the way we look at it is that we have to define Net neutrality appropriately," Nasscom President R Chandrashekhar told reporters here.
"Every one says you are for neutrality, you are against Net neutrality. I don't think that makes a lot of sense. Because, the term Net neutrality has been defined differently in different countries. And therefore it is not just important are you for (Net neutrality) or against. But, what you mean by that?," he asked.
Nasscom in its response to TRAI said that the user should decide what he or she has to access and any regulation or any practice which prevents that should be considered as violation.
Chandrashekhar said India was strong and vibrant ecosystem for innovation and if there was no Net neutrality then many small companies would not be allowed to offer their service.
"We at Nasscom have said that it is very important to ensure that this opportunity remains fully open to small innovative companies and today the large telcos should not be deciding what user must see. Similarly, a small company should have the same opportunity to reach the consumer of a large company."
Making his stand clear that Nasscom was not against telecommunication companies, he said, "We have not said that only the IT field should survive and telecom should perish. That is not our view at all. We have suggested that both these have to be synergised. They have to grow together. The growth of one should result in the growth of other. We have suggested exactly how this can be done".
Comments
comments