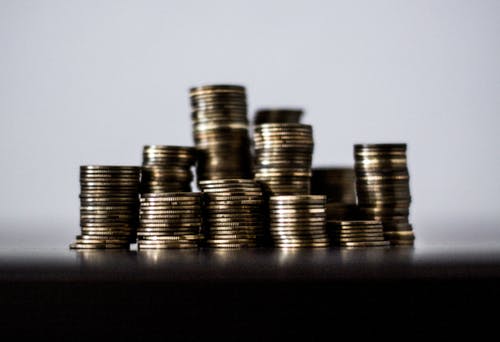 05 March 2019, India:
Neev Fund has invested $5 million in bio-mass firm Punjab Renewable Energy Systems Pvt. Ltd.
The company will use the fresh capital for business expansion in underdeveloped states and regions of the country in the area of biomass supply chain to enable safe and sustainable environment.
Manav Bansal, Chief Investment Officer, Neev Fund said, "Surplus biomass can be used by power plants to produce power and new generation refineries to produce bio-ethanol, however continual availability of biomass remains a challenge. Punjab Renewable Energy Systems will address this market barrier by guaranteeing biomass supply throughout the year by empowering Village Level Entrepreneurs (VLEs) and farmers."
Manav Bansal added, "This ties closely with Neev Fund's vision for development as, this investment not only benefits the farmers as they receive additional income but also addresses the key issue of air pollution due to burning of agri residue."
Gagandeep Bakshi, Director and Head,  Investment Banking, Intellecap, said "As the country is moving towards clean energy, we at Intellecap, have seen a lot of consolidation in the biomass space over the last few years and feel there is a huge potential to create more demand in the coming years as well. We are glad that we could be associated with this collaboration."
(Image – Pexels)
Comments
comments