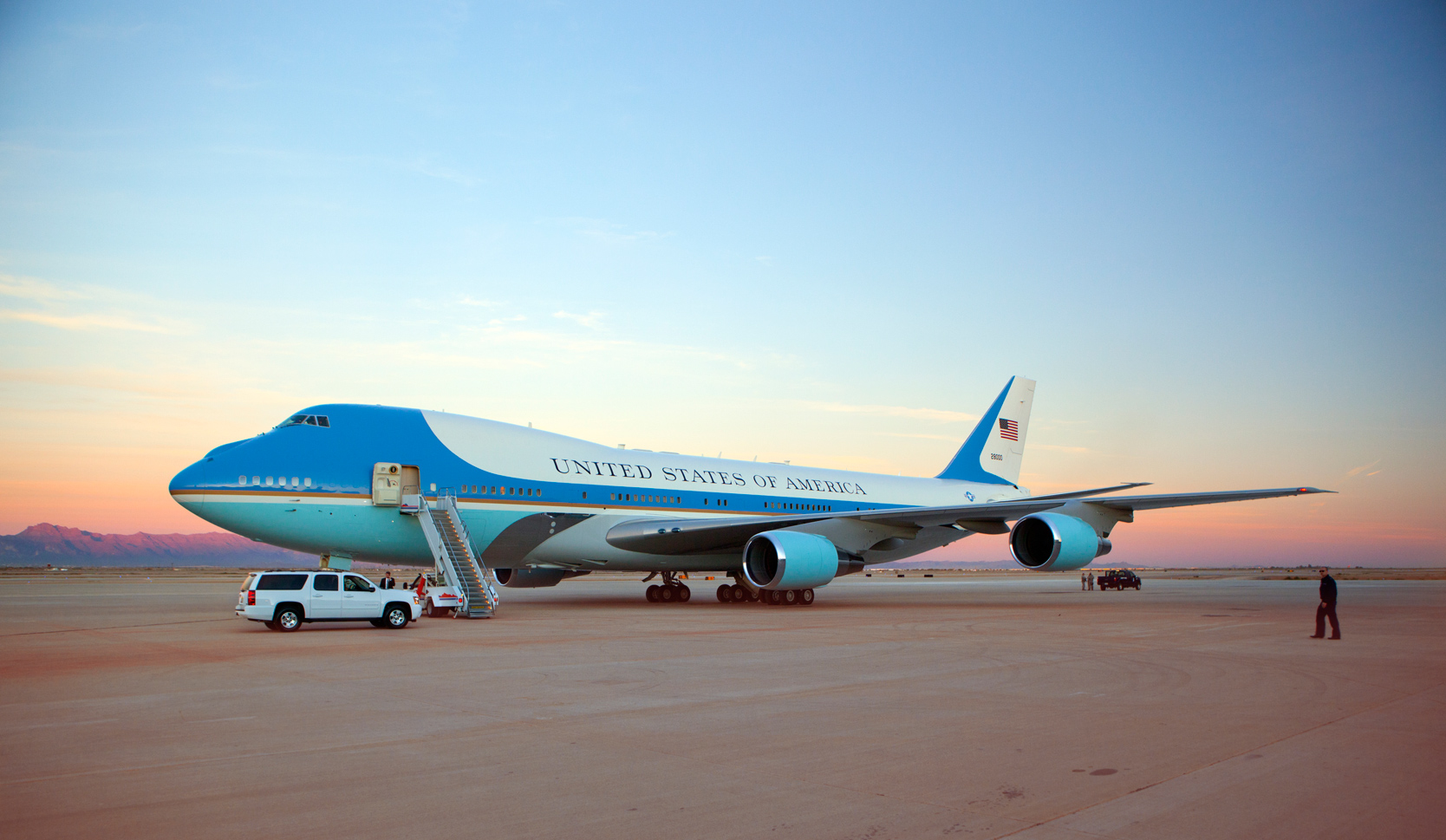 Washington, March 30 : The Pentagon is likely to spend billions of dollars on new Air Force One, the aircraft that shuttles the United States president.
According to Fox News, Air Force Col. Amy McCain, who is in charge of ordering the new Air Force One, said that they have a big team working on it.
The US military believes it is a good time for a new generation to carry future commanders in chief as the current Air Force One fleet is getting old.
McCain's team that has grown to 80 people in the past year is expected to grow to 100 shortly.
The Air Force expects to ink its first contract with Boeing this year for the next Air Force One, and wants to have the new 747s flying the president in 2023.
Comments
comments