NIO ET7 customers have been waiting over a year to get to drive their vehicle. Just before deliveries are to begin later this monh, the test drives of the vehicle started at the NIO House at the NIO-JAC manufacturing base in Hefei, Anhui province. Some lucky reservation holders will get to test drive the vehicle. According to the NIO co-founder and vice president Qin Lihong, already around 300 groups of test drive users drove in the vehicle last weekend.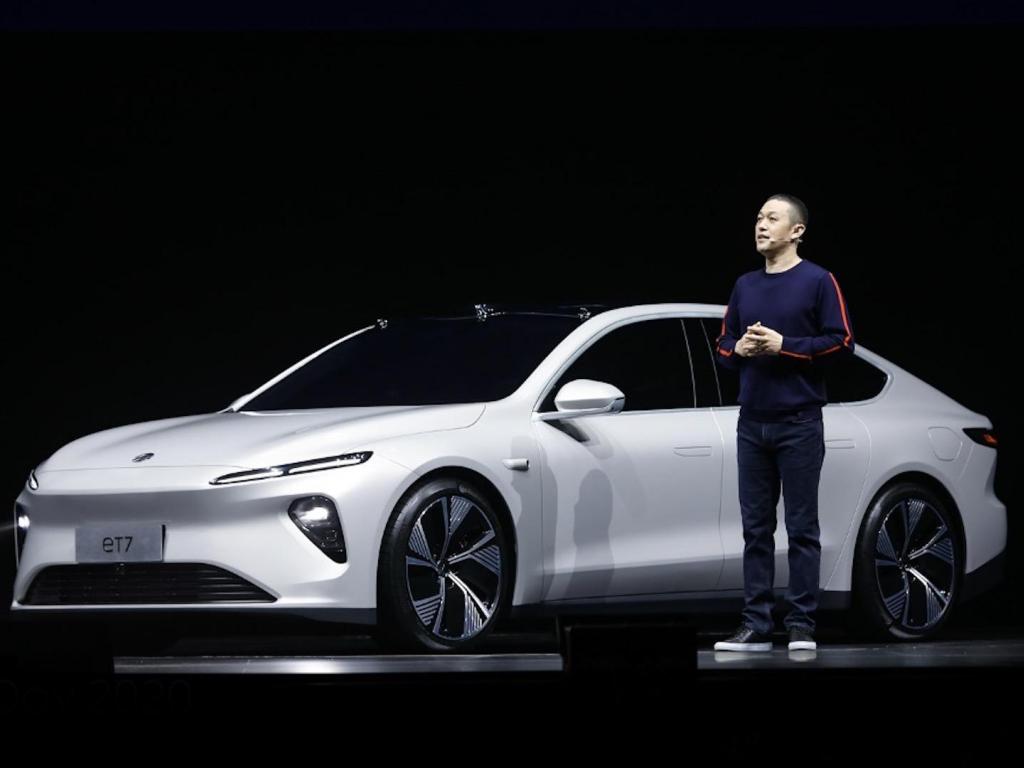 Nio began allowing test-driving of its ET7 sedan on Saturday, keeping up with the schedule, CnEVPost reported. Customers at the Nio House located at the company's Nio-JAC joint venture manufacturing base in Hefei were the fortunate ones to get an opportunity to test drive Nio's flagship sedan. Preference was given to reservation holders over potential customers, the report added. Those who took the test drive were left impressed with the sedan's acceleration and performance, the report said, citing the company.
From Monday onwards, NIO is allowing 300 test drives per day, and it will eventually expand to 1,000 test drives/day in the future. Qin also said that NIO is prioritizing test drives for Chinese consumers who have finalized their orders, since their EVs are scheduled for production beginning on March 10.
Further improvements
The company president relayed that the test drive ET7s are almost ready for deliveries, but their software is currently version 0.7.0 and must be upgraded to 1.0.0 at the time of delivery. While the sedans are near production-ready, Qin said there's still room for software optimization and improvements to the seat leather. The automaker has previously said that all retail locations will receive ET7 sedans for show and test drives by March, and consumers will then be able to experience the interiors and test drives. So far, China and Germany are the only two markets confirmed for ET7 sales, although the former is the only country with order books so far.
Nio debuted the ET7 sedan at its Nio Day 2020, held in January 2021, and at the 2021 Nio Day conducted in December 2021, the company provided additional updates. During production, the company added over 20 new features, over and above what was announced in January 2021. The vehicles currently used for test-driving are almost ready for delivery and before the start of deliveries an upgraded version of the software has to be installed, the report said, citing Nio's co-founder and president Qin Lihong. Furthermore, it is known that German orders are expected to begin later this yea, ahead of ET7 deliveries in Q4 of 2022. Whether other European countries will receive the new sedan is not known.