Nissan Motors and Kotohira Town are in agreement to use electric vehicles, including Nissan Leaf to use during a natural disaster strike in Japan. It means the EVs will be used as "driving storage batteries" to power evacuation centers. Japan is known to be vulnerable to natural disasters.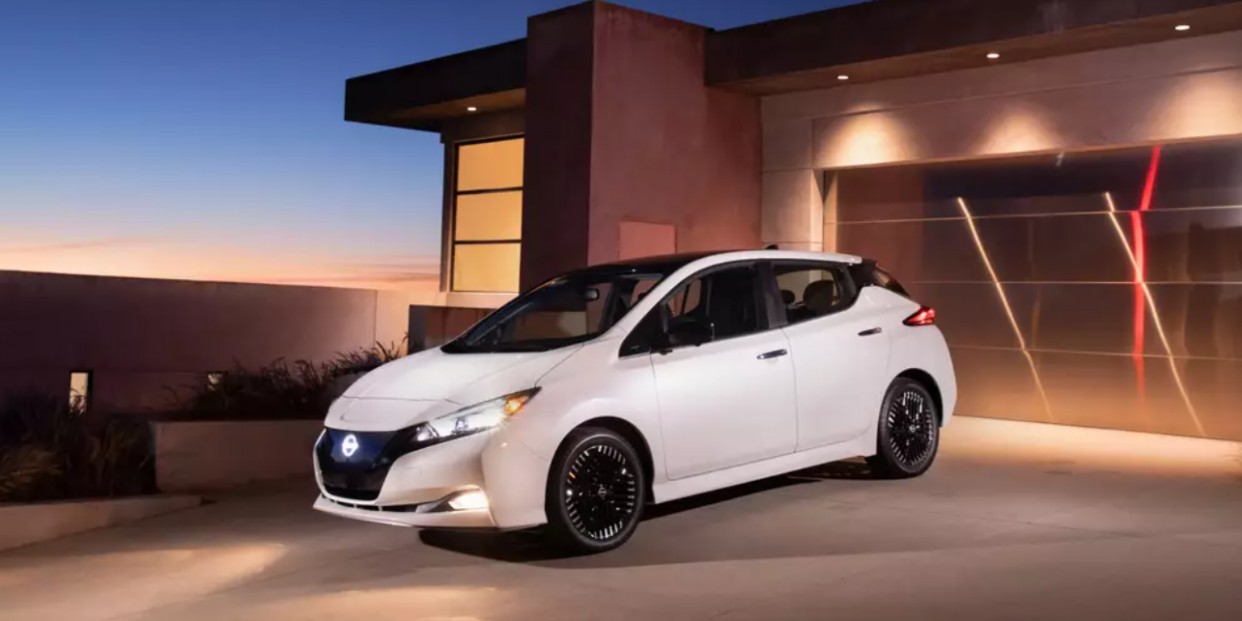 The island nation lying off the east coast of Asia sticks is prone to earthquakes, typhoons, and other hazards as it sits along the Ring of Fire. The Ring of Fire is an area along the Pacific Ocean where several tectonic plates meet, creating a string of underground volcanoes and earthquake epicenters. Japan has responded to these threats with a disaster prevention budget that includes earthquake-quake-proof buildings, alert systems, evacuation centers, and more.
Extreme weather events like torrential rain from typhoons or earthquakes often damage homes and businesses, leading to mass evacuations. For example, record-breaking rainstorms (15 inches of rain in six hours) in 2020 damaged over 4,000 properties in southern and central Japan as 3.6 million people were asked to evacuate. Last year, over eight million residents were ordered to take shelter in evacuation centers after Typhoon Nanmadol tore across the island, causing a level 5 alert – the highest on Japan's disaster scale.
The partnership
Nissan is partnering with Kotohira Town to ensure these facilities in Japan have power after a natural disaster strikes by providing its LEAF EV to supply electricity. The new partnership is designed to raise environmental awareness and disaster prevention in a sustainable way. According to the partnership agreement, when the power goes out in Kotohira Town, Japan caused by a disaster, Nissan sales companies will lend their LEAF EV models free of charge to evacuation centers and other vital facilities in the best interest of the townspeople.
The EVs will also be used to supply electricity at events in town to spread the use of zero-emission electric cars even when a disaster has not happened. In addition to the partnership, Kotohira Town is actively pursuing sustainable development goals (SDGs) to build a resilient city for the future. The town introduced a Nissan Sakura EV as a public vehicle and portable power device that it plans to introduce vehicle-to-home capabilities (V2H) to strengthen power resistance further. Nissan and Kotojira Town are stepping up to help protect the residents from climate hazards while promoting the best technology to help mitigate risks climate change can bring in the future. As Nissan correctly stated, EVs are "driving storage batteries," and it's time to use them to their full potential.