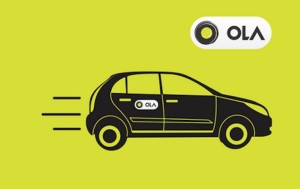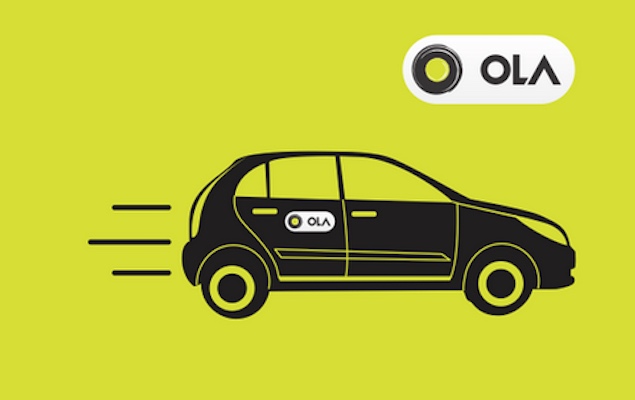 New Delhi, Sep 14 (PTI) : Taxi aggregator app Ola will invest Rs 5,000 crore in the coming year to expand its newly formed cab leasing business.
The Bengaluru-based firm has also roped in former LeasePlan India executive Rahul Maroli as Vice President (Strategic Supply Initiatives) to head the leasing business that will operate as a fully-owned subsidiary company.
Details of the subsidiary were not disclosed.
Under the programme, drivers can lease a car for a minimal initial deposit of Rs 35,000 and monthly lease payments (of about Rs 15,000) with an option to own the vehicle after a period of three years.
"This will open up opportunity for hundreds of thousands of drivers to turn entrepreneurs in the long run while giving them instant access to a stable income," Ola said in a statement.
It added that the programme has a dedicated capital of over Rs 5,000 crore that will be infused for scaling up the leasing programme in the coming year.
"Up to Rs 5,000 crore of capital will be infused towards this programme in the coming year. Ola will be investing Rs 500 crore to begin with, and will raise funds independently for this subsidiary in the time to come," it said.
Over 1,000 vehicles in Bengaluru, Chennai, Hyderabad and three other cities are already on road as part of the pilot, it said.
"For the pilot, a majority of vehicles were sourced from Maruti Suzuki India. Ola is in advance talks with car manufacturers and financial institutions to enable this model for over a 100,000 driver partners by the end of 2016," it added.
By December 2015, at least 10,000 cars are expected to be on-road under the leasing model, Ola said.
"We believe that this first-of-its-kind leasing programme brings a unique benefit to driver partners to turn entrepreneurs. Rahul's rich experience shall help us scale this business rapidly and in making this programme an industry benchmark," Ola co-founder and CEO Bhavish Aggarwal said.
Comments
comments