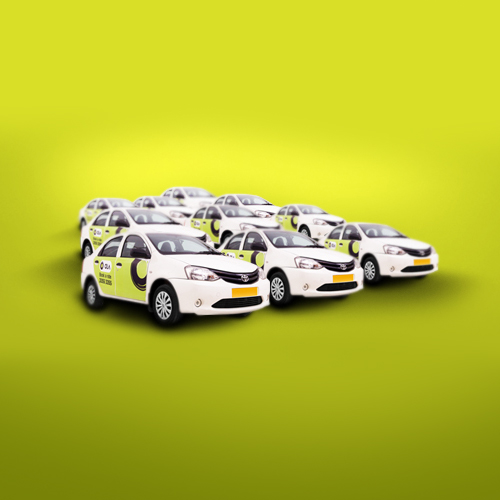 New Delhi, Nov 3 (PTI) : Taxi aggregator Ola today said it has signed an agreement with Nissan Motor India to procure cars for lending them to new drivers.
In September, Ola had set up a separate unit — Ola Fleet Technology. It had announced an initial investment of Rs 500 crore to buy cars and lease them to new drivers as it looks to expand its driver network and compete head-on with rival Uber.
The programme has a dedicated capital of over Rs 5,000 crore that will be infused for scaling up the leasing programme in 2016.
"Ola had recently rolled out a cab-leasing programme for driver-partners for which cars will now be purchased from both Nissan and Datsun brands," Ola said in a statement.
It, however, did not disclose the number of vehicles that will be procured under the partnership.
Ola plans to partner more car makers to add over one lakh vehicles on its platform through its cab-leasing unit by end of 2016.
Through this partnership, Ola's subsidiary will make available vehicles to Ola driver partners, creating employment and subsequently entrepreneurial opportunities for hundreds of thousands of them, Ola Vice President, Strategic Supply Initiatives Rahul Maroli said.
"We look forward to more such partnerships in the coming months, to creating mobility options customised for the Indian market," he added.
Ola had roped in Maroli from LeasePlan to lead its leasing business.
Nissan Motor India Managing Director Arun Malhotra said the growth in the cab industry has been remarkable in the past couple of years in India.
"Nissan has a strong presence in the fleet segment globally and in India, we see a great potential. Our flagship models from both Nissan and Datsun brands are well equipped to cater to the fleet segment offering the much sought after features like space and fuel efficiency," he added.