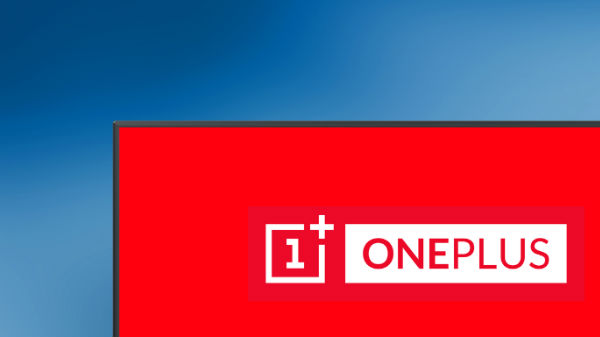 Budget Premium Smartphone maker OnePlus upcoming flagship smartphone 6T promises to bring big changes, it might ditch the headphone jack and support an in screen fingerprint reader, but before that One Plus CEO Pete Lau had made a big announcement that OnePlus is developing its First Smart TV.
CEO revealed the details, explaining that the TV will mark the five-year-old company's next step to "building a connected human experience."
Excited to take the next step forward together! What would you like to see in the OnePlus TV? Have ideas for a name? ✍️Let us know here: https://t.co/IpSnDtPxkT

— Pete Lau (@petelau2007) September 17, 2018
Lau wrote on its website, For most of us, there are four major environments we experience each day: the home, the workplace, the commute, and being on-the-move. The home – perhaps the most important environment experience – is just starting to enjoy the benefits of intelligent connectivity.
We want to bring the home environment to the next level of intelligent connectivity. To do this, we are building a new product of OnePlus' premium flagship design, image quality, and audio experience to more seamlessly connect the home, Lau added.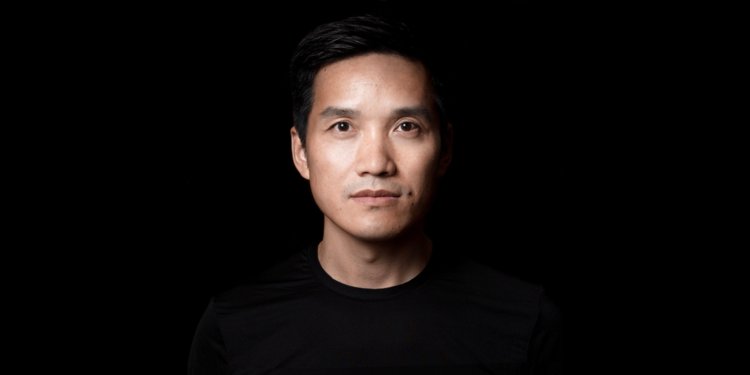 One Plus is known for its beautifully designed and well-functioning devices, they have developed 8 phones till now and develops its own Android-based OS and has its own range of headphones. One Plus has seen success everywhere, especially in India, where it went on to beat Apple and Samsung to be the country's top-selling 'premium' smartphone brand.