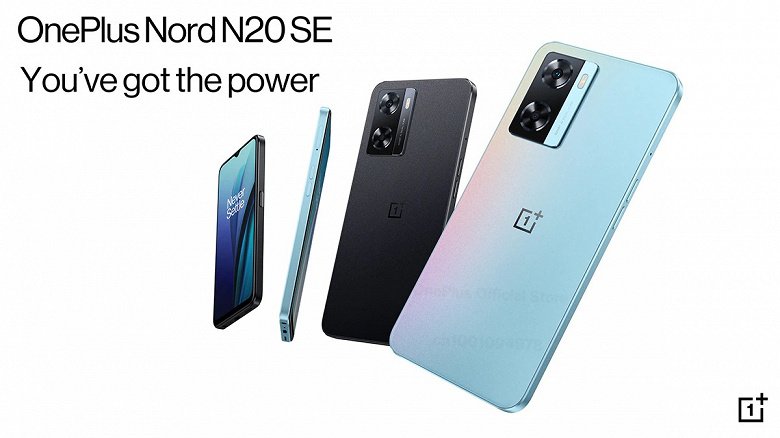 If you're considering purchasing a new smartphone this year, we've got you covered with the most recent information on the specs and release date of the next OnePlus cheap phone, the Nord N20 SE 5G.
Previously to this article, we also covered a new, detailed article about another speculated Samsung budget-friendly smartphone, the Galaxy A23 5G, so you can check out that article too.
Resuming our discussion of the new OnePlus phone, what features can we expect from the Nord 20 5G smartphone? And what will be its specifications, and what can we expect to pay for it at launch?
OnePlus Nord N20 SE 5G – Specification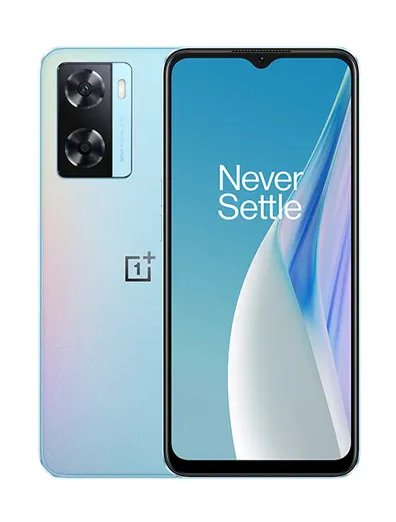 If you've been wondering what this smartphone would have, there's good news: it's already made it to the US market, where it will be sold under the name Nord N20 5G. Therefore, we anticipate that this smartphone will be renamed the N20 SE 5G and released in India.
With that, we can conclude that the specifications of the N20 5G smartphone that will be released in the US and the impending Indian version will be pretty comparable.
This might be one of the more affordable smartphones to offer 5G connectivity. You will be receiving a larger screen on the front of the device, with the display being distributed between a gigantic 6.43-inch panel and a new AMOLED panel that will enable a maximum resolution of FHD Plus.
When it comes to the internals, the latest Qualcomm processor, the Snapdragon 695, which will power a new 5G smartphone, will be provided. The smartphone will also have faster RAM with a capacity of up to 6GB.
On the subject of batteries, the smartphone will have a larger battery—a 4,500 mAh one—and it will be able to be charged more quickly—up to 33W—by using a power cable. In terms of storage, we can state that the smartphone will have more rapid storage options, including 128 GB of storage.
If we shift our attention to the camera, you will have an advantage over other low-cost smartphones since it has been reported that this device will have a primary trio-housed camera on the back side, paired with a 64MP main camera sensor, and two other cameras with 2MP and 2MP sensors. Moving to the front, we can see a tiny camera with a punch-hole design that conceals a 16MP camera sensor.
OnePlus Nord N20 SE 5G – Pricing 
There is currently no information available on the OnePlus Nord N20 SE 5G smartphone's potential price. However, if we make a price assumption. We firmly believe that this smartphone will be offered for less than Rs. 15,000 at launch.
So, it's safe to infer that the primary reason for the debut of this new smartphone will be to compete with the currently available Samsung Galaxy A14 5G smartphone.
OnePlus Nord N20 SE 5G – Launch Details
There is currently no information available on the OnePlus Nord N20 SE 5G's release date, however, this information may soon be confirmed.
Comments
comments