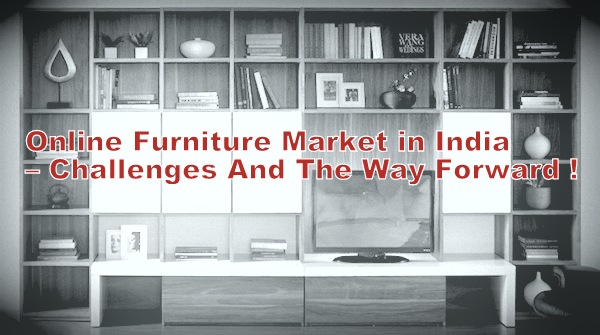 The furniture and furnishings market in India is a massive market pegged at $ 20 billion (the furniture market alone stands at $ 10 billion) in size and ranked as the fifth largest market in the world. However, on a per capita basis, the market is still under penetrated compared to more matured markets.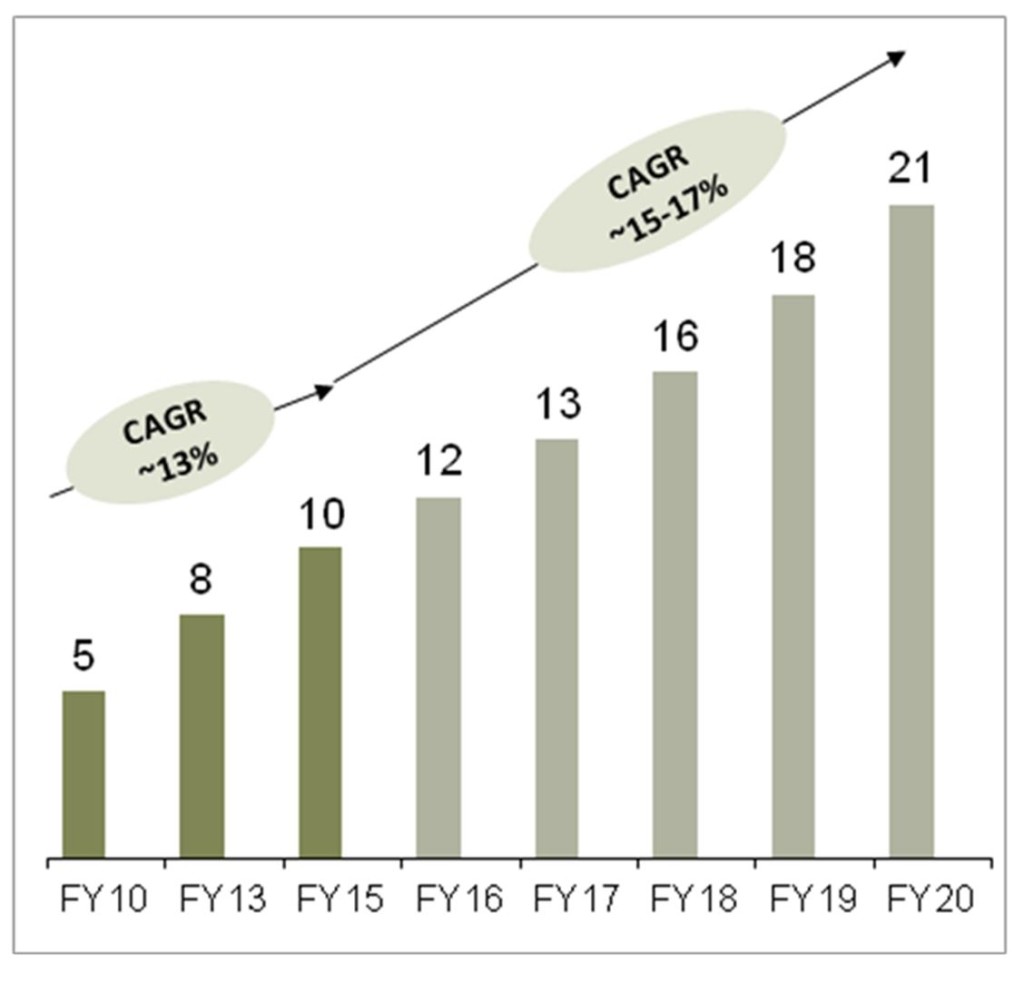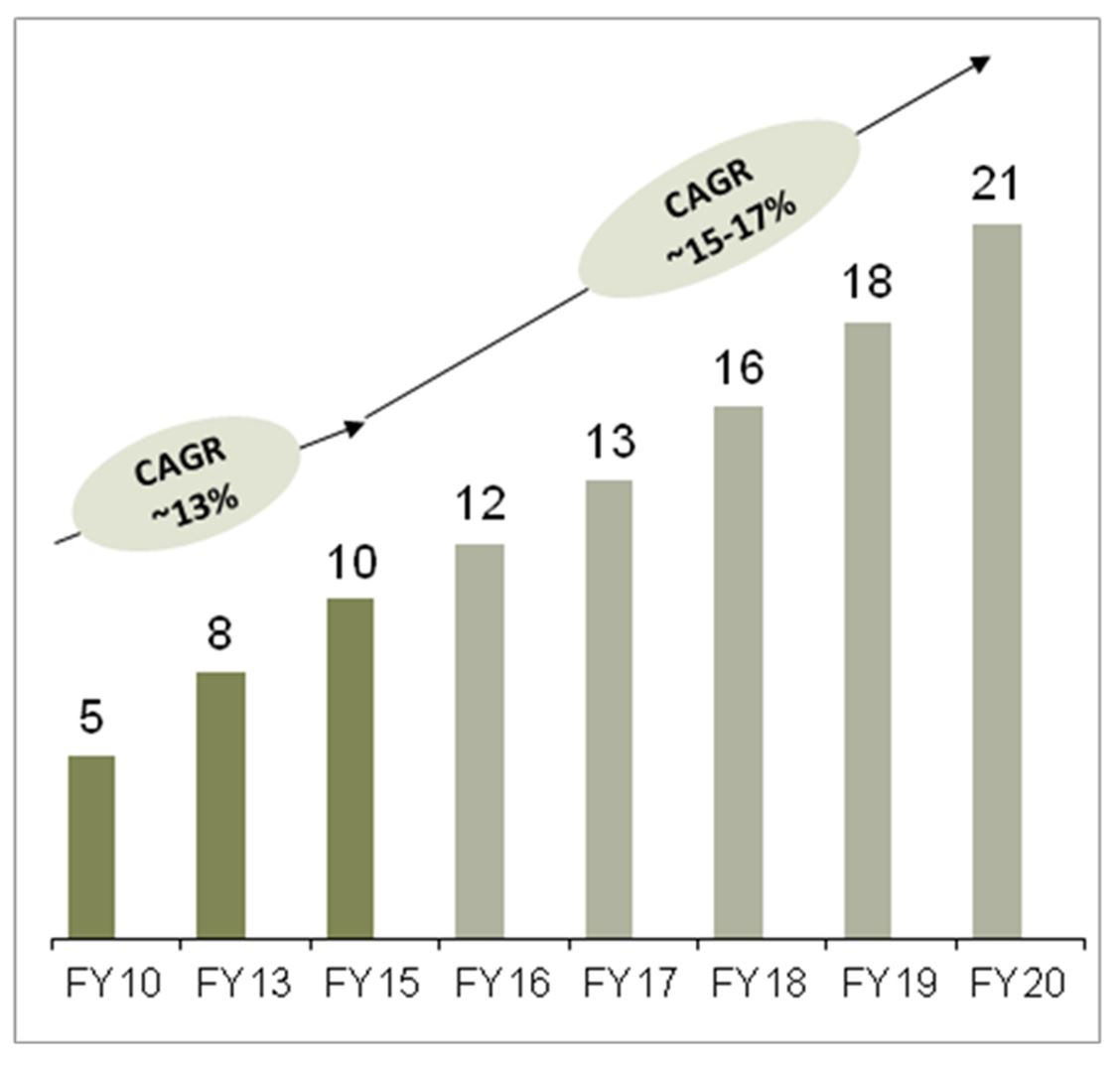 Furniture in India entered the online space around 2011 and today top players like Pepperfry, Urban Ladder and FabFurnish are rapidly growing given the backing from international investors, growing internet penetration and shifts in consumer behavior towards online shopping .
However, while major e-commerce players in fashion and electronics have witnessed massive customer adoption over the past few years, the furniture market is yet to reach such an exalted position in the online space.
Key Challenges in the Furniture Market
The need for touch and feel – In a survey conducted, about 36% of respondents felt that the need for touch and feel is high in the furniture market. Further driving this need is the relatively high investment value for the product. Players like Urban Ladder are trying to overcome this barrier by offering free home trials for certain product categories. However, this is still a complex problem and players are likely to choose between a combination of technology and service extension to combat this problem in the long run.
Low trust with the website – Online furniture players such as Pepperfry, Urban Ladder and FabFurnish are relatively new to the online space unlike early online players such as Flipkart, Amazon etc and will need to earn and build its trust and credibility. Building trust among customers is among the major focus areas for online retailers today. Having active call/email support, customer centric return policies, strong customer support, payment/EMI options, a good customer review system are some of the measures to build trust with customers. Leading online furniture retailers also have investment backing from seasoned Indian and international investors which lead to further enhancing the trust with the online retailer.
Long Delivery times – Delivery time for online furniture retailers exceed that of physical stores significantly. This is because most online retailers are yet to localise their production houses and shipments are made pan-India from furniture hubs in Jodhpur etc. To compensate for this barrier, players are offering additional services such as free delivery, delivery tracking and customer friendly return policies. In the long run, it is likely that online players will invest in a country wide network of hubs and fulfilment centres and also adopt omni-channel to ensure a much faster turnaround time for fast moving product categories.
Advance payment – Furniture is most often a big ticket item, requiring an advance payment to be made online. Cash on delivery is allowed for smaller value purchases. The combination of not being able to feel the product along with an advance payment, deters customers to shop for furniture online. Most players today offer easy financing options and EMIs' to ease this problem to some extent.
The Way Forward
The online furniture market in India is expected to follow patterns that are similar to more mature markets in the same segment, such as in countries like Brazil and China. Players are expected to widen their product selection, adopt omni-channel selling, own the logistics networks, resort to deep discounting , all in an attempt to capture a larger share of the fast growing pie that is the online furniture market . Additionally, with the imminent entry of leading e-com players like Amazon and Flipkart the focus is also expected to shift from the premium products to mass market products in the near future.
About The Author
The article is contributed by Redseer. Redseer is a boutique strategy consulting and business advisory firm and works with leading Fortune 500 companies, Indian conglomerates, new age companies, PE/VC firms and government/PPP bodies.The growing internet and e-commerce space in India has been one of the key focus areas for the company in recent times.
(Disclaimer – All views expressed in this article are that of the author. Techstory is not in any way responsible for the content in this article.)