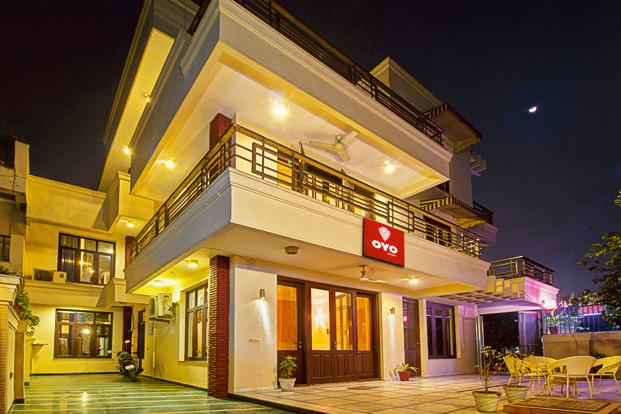 Gurgaon based OYO hotels and Homes, has now partnered with the hospitality firm Mountania developers and hospitality to set up its luxury hotels in Ahmedabad.
Mountania recently acquired a 64-suite hotel building in Ahmedabad, which will now be going to be operated under the OYO brand.
The collaboration follows the OYO initiative to collaborate with the company that will help to identify and acquire the assets while the hospitality unicorn will offer services to operate the properties, the company revealed in a statement.
"The global upscale and luxury hotel market is predicted to witness tremendous growth, and at OYO, we want to leverage this opportunity to enable our guests to experience living the good life, even while traveling for business. We believe that our deep understanding of Indian consumers and trends coupled with our operational and technological capabilities will be a game-changer for us in the upscale segment," said Aditya Ghosh, chief executive officer, India, and South Asia, OYO Hotels & Homes.
OYO was founded in the year 2013 by the Ritesh Agarwal and even claimed to be the world third largest chain of hotels.
Comments
comments