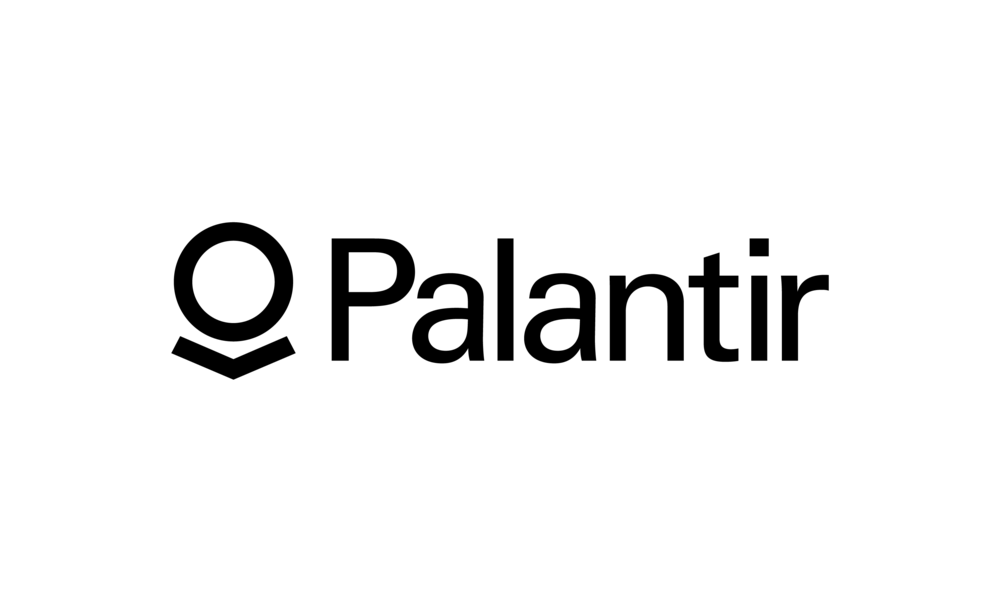 Palantir, the name itself is a reference to the Lord of the Rings series. In the series, it is an artifact that is used to communicate with or see faraway parts.
Palantir is a company located in Palo Alto, California and focuses on one thing – Big Data. It was founded by silicon valley bigwigs, namely, Peter Thiel (the man behind PayPal), Nathan Gettings, Joe Lonsdale, Stephen Cohen, and Alex Carp.
Now, when we say big data, how does it obtain this data and what does the company do with it?
Functions of Palantir
"We Believe In Augmenting Human Intelligence, Not Replacing It."
Palantir, in their company mission, very clearly states that big harvested data when paired with the right technology, expertise, and artificial intelligence, can "solve hard problems and change the world for the better".
In layman's terms, the company first sources data. After collecting the data is when the analytics can be run.
Now, most of Palantir's data sources are the clients themselves. But, these are not ordinary business clients on most days. Palantir as a company deals with clients which are sensitive or proprietary such as hedge funds, U.S. Civil Entities, U.S. military, intelligence agencies, policies, and even banks.
These clients hold a large number of sensitive client data such as their transaction history, location, credit card information, etc. Thus, to say the least, Palantir works with clients that have a global influence and deals with clients that have extremely sensitive or private information about users.
Generally, this sourcing of data by Palantir works on a thin ethical line. This is because a customer may have consented to share their information with a certain bank or corporation. But, they might have not given permission for this information to be shared with any other company like Palantir. However, this ethical issue is debatable.
Now, once Palantir sources data from their clients, they run analytics for the client's company. They run the data through their fully-interactive, human-driven and machine-driven analytics system.
This analytics system can, at most times, point out deep set business problems or answer a pressing question that a client may have. These can be related to long-term business goals or profits, or even consumer research.
Now, Palantir is not just about analytics, i.e., Math and technology. It is a combination of many more disciplines. It combines information infrastructure, user experience, design, and data science together to analyze data for a company.
Funding
The company was initially funded by a U.S. agency called In-Q-Tel and the rest of the $30 million came from its co-founder Peter Thiel and his firm called the Founders Fund.
As Palantir grew and the government understood the significance of big data, more government-sourced funding started pouring in.
In 2013, the company received $196 million in funding from various anonymous contracts. Soon, Palantir ranked on the list of Forbes' as the "most valuable Silicon Valley tech companies".
By the end of 2014, the company received another $900 million in funding and was valued at $15 billion. By 2016, the prowess of Palantir grew exponentially and after raising $1380 million in 2 years, its valuation rose to $20 billion.  
Types of Products
Palantir has two kinds of products –
Palantir Gotham
Palantir Metropolis
While both these products are different, the difference in them is very niche and not obviously visible to a non-user.
The Palantir Gotham is a tool that uses structured and unstructured data and provides the following three things –
Search and Discovery Capabilities – finding new and important bits of information from your data that were previously unknown.
Knowledge Management– managing your data and what you do with your data.
Secure Collaboration with Partners– collaborating on the system with business partners.
The Palantir Metropolis, on the other hand, provides the following functions:
Data Integration – this is when different sources are combined to give one single view
Information Management – this is the process of sourcing the data and distributing it to those who are the rightful custodians or are cleared to deal with the data
Quantitative Analytics – quantitative analytics is essentially number crunching which involves taking data in large numbers and then deciphering meaningful data patterns
Controversies
Because of the company walking on a thin ethical line when it comes to civil privacy, it has come under a lot of scrutinies. The data management and long-term business decision made through Palantir also influence a lot about how certain government agencies of the United States are going to function.
For example, during the Cambridge Analytica data leak case, Palantir's name had come into the works. The former research director of Cambridge Analytica mentioned in front of the select committee that there were several meetings facilitated between Palantir and Cambridge Analytica.
He also mentioned that Palantir played a huge role in mining consumer surveys through Aleksandr Kogan. (Kogan is the person who is believed to be responsible for creating the app that let Cambridge Analytica mine the data of 80 million Facebook users.)
Also, a few years ago, the company i2 Inc. sued Palantir alleging fraud and plagiarism over their algorithm. They alleged that Shyam Shankar, Palantir's director of business development, used private sources to get access to their algorithm. This lawsuit was settled out of court for 10 million USD.
The Future
Palantir is the result of capitalist tendencies treading the fine line between keeping privacy and invasion. It is especially a new condition in today's world, where each personality trait of every person on Earth can become a viable and actionable data point.
Everything about a person can be utilized to sell them products, profile them, or put them under surveillance, all of which can heavily hamper their personal freedom. And that is why the presence of companies like Palantir can become a boon or a bane, depending on who it is being used in favor of.
While the company claims to tackle international security issues and provide boosts to businesses and counter-terrorism, is that all it is being used for?
Comments
comments