Paradigm has recently talked about its plans to invest in crypto companies and protocols. The investment firm has introduced their $2.5B venture fund for the same. This means that the firm will now dive deep into the technologies in the blockchain world and see which companies are making a difference. The size of the fund is also huge, which shows that the firm is serious about its new journey.
Paradigm plans to invest in crypto
The firm was founded back in 2018, the time when crypto was in a bear market, and the prices crashed. At the time, no one thought that this firm would put in $2.5B into this new technology. But here we are in 2021, when things have changed quite a lot. The company was never against crypto, and all these years, their conviction about the technology only increased. In fact, their new fund will be a flagship one along with all the others.
This thinking about crypto and understanding of the huge opportunity that the market has stemmed from one of its co-founders. Matt Huang and Fred Ehsrsam founded the firm. Fred here was also the co-founder of the largest crypto exchange in the US, Coinbase. And Matt was a partner at the investment firm Sequoia Captial which explains everything. At present, they are planning to invest in early-stage companies.
It seems that the investors are willing to take the bet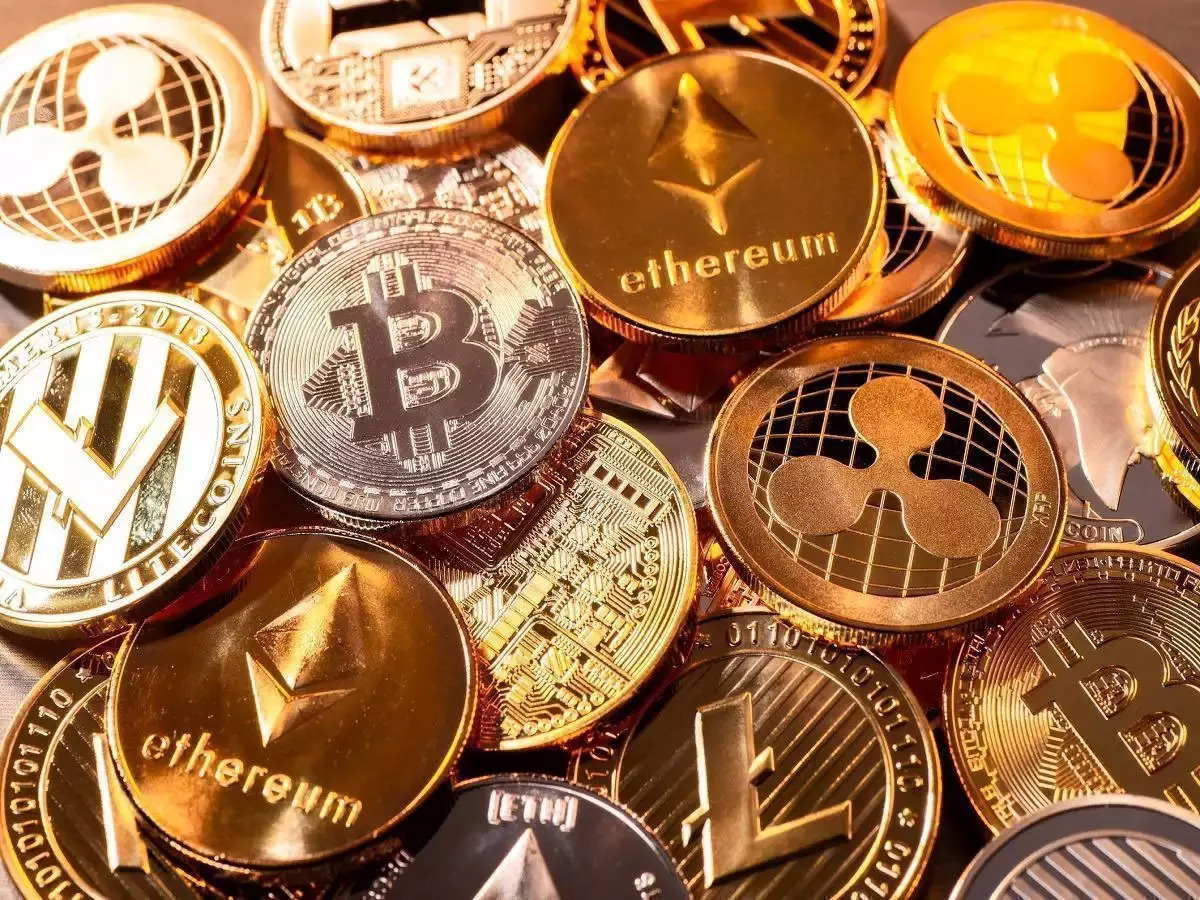 To start this fund, Paradigm had to raise the entire $2.5 billion. And they completed the funding round in just a month, and that too double the amount they initially wanted. But that's not all, the co-founder of the firm Fred said that this amount is nothing as compared to where we are planning to be in the next 10 years. But still, this announcement has made this fund the largest one in the crypto space, which is an achievement within itself.
The investment firm Paradigm is doing really well according to its age (founded in 2018). They now have more than $10 billion in assets under management, and this has been made possible by the huge returns they have generated for investors.
---
What are your thoughts as investment firm Paradigm plans to invest in crypto? And do you think this move will bring in more venture capitalists in the space? Let us know in the comments below. Also, if you found our content informative, do like and share it with your friends.
Also Read: Michael Burry warns again about the so-called crypto bubble