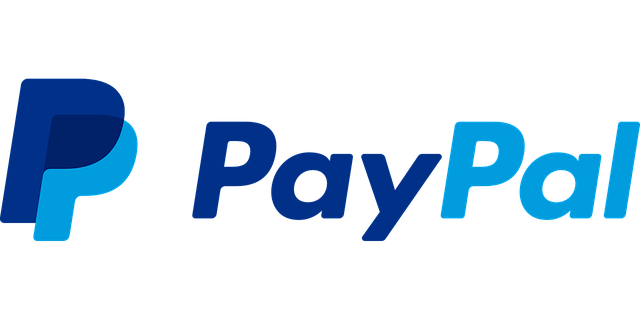 23 June 2018, India:
Digital payments firm PayPal has signed an agreement to acquire fraud prevention company Simility for a purchase price of $120 million in cash, subject to certain adjustments.
The acquisition will allow PayPal to deliver new fraud prevention features and risk management solutions to merchants globally.
The acquisition is expected to be completed in third quarter of 2018.
Bill Ready, Chief Operating Officer, PayPal said, "Digital commerce has exploded, and fraudsters have taken note, adapting and developing new methods to carry out their crimes. PayPal has been at the forefront of developing innovative fraud prevention and risk management solutions for nearly 20 years, and now, merchants will be able to configure those solutions to manage the unique complexities of their businesses. Together with Simility, we will be able to put more control in the hands of our merchants to fight fraud while helping make commerce experiences faster and more secure."
Rahul Pangam, co-founder and CEO, Simility, said, "Our vision for Simility was to create an adaptive risk management platform that empowers organizations operating in a digital world to manage an evolving fraud and risk landscape. We are excited to enter the next phase of our growth with PayPal and are thrilled to join them to help drive the next generation of payment and commerce solutions while scaling our business together."
Simility was founded by Kedar Samant, Rahul Pangam, Uttam Phalnikar in 2014. It  offers real-time risk and fraud decisioning solutions to protect global digital businesses. It combines artificial intelligence and big data analytics and helps businesses orchestrate complex decisions to reduce friction, improve trust and solve complex fraud problems.
(Image – Valuewalk)
Comments
comments