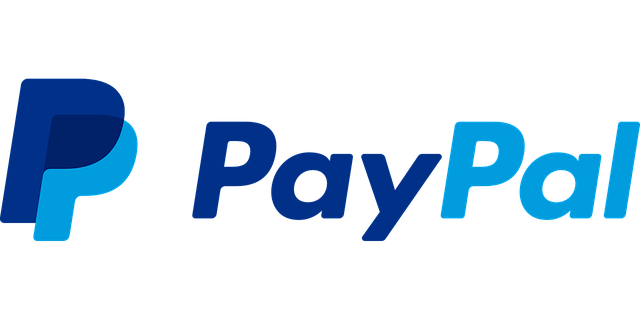 02 July 2018, India:
PayPal is planning to hire about 600 techies in the Artificial Intelligence (AI) and Machine Learning (ML) domains by December.
Guru Bhat, GM Technology & Head of Engineering, PayPal told PTI, "We plan to increase the headcount by 600 in 2018. Some of the job roles that PayPal intends to hire for include application developers- Java, Node JS; back-end developers- data engineers, data experts and product managers."
Bhat added, "For PayPal, the India centres are key and strategic. This is a great opportunity for us in terms of not just business but also to leverage the great talent that exists here."
He added that the company will recruit fresh as well as lateral hires who will be contributing in the areas of AI and ML.
Bhat further said, "As a company we are growing and we are growing very rapidly over 20 per cent year-on-year in revenue."
The company has two tech centres in Chennai and Bengaluru. The current headcount of 1,700 has doubled since 2016.
PayPal launched the innovation labs last year (2017) in an effort to upskill employees and give rise to innovation within the company. These facilities are within the tech centres.
PayPal is available in more than 200 markets across the world.
(Source – PTI, Image – Valuewalk)
Comments
comments