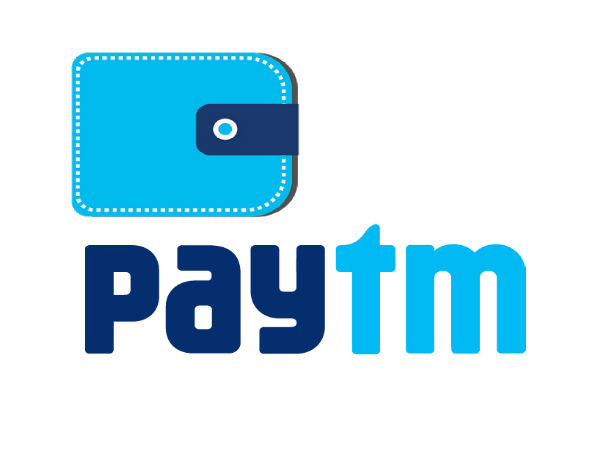 25 June 2018, India:
Paytm has announced that they will offer life insurance cover to our offline partner stores and their staff. An existing Life Insurance player will offer the insurance policy while Paytm will bear the premium.
"Most staff members at these stores don't have access to insurance, or believe that it isn't needed. We believe our Life insurance offering will help secure the lives of families whose financial security is often severely threatened at the demise of their sole bread-earner. They will also have the option to insure their families or increase the insurance cover value in exchange for a nominal amount," Paytm said in a blog.
"It is our responsibility to help India realize the vision of a digital economy and our offline partner stores are helping us achieve this goal by educating people about the convenience of digital payments. We firmly believe that our partners are an integral part of the Paytm family and to support them, we are offering cashless life insurance to them and their staff members. This insurance will offer their families a much needed financial security and it's the best way to thank them for everything they continue to do for us," said Kiran Vasireddy, COO  at Paytm.
(Source – Paytm blog, Image – OneIndia)
Comments
comments