The buy-now-pay-later platform, Zest Money, has suffered a significant setback as PhonePe has decided to cancel its deal with the company due to concerns related to due diligence.
ZestMoney counts Goldman Sachs, PayU, and Xiaomi, among others, as its backers and facilitates Buy Now Pay Later (BNPL) loans by disbursing the purchase amount from the lending partner directly to the merchant, allowing customers to repay the lender in installments.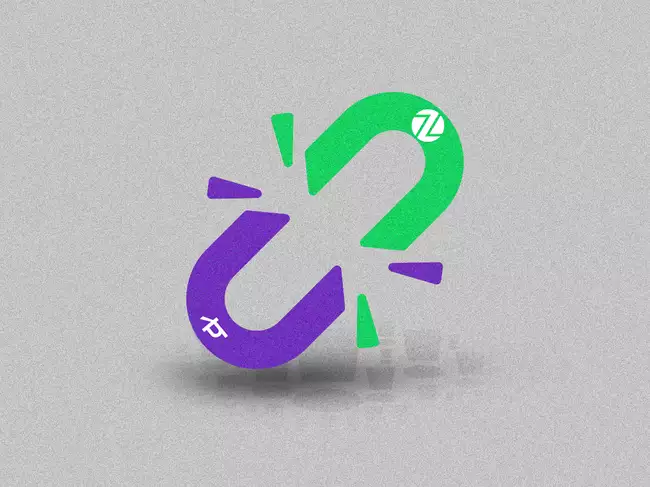 PhonePe began discussions in November 2022 to broaden its digital lending efforts by acquiring ZestMoney. While PhonePe currently does not offer digital lending on its platform, it provides other financial services, such as insurance, mutual fund distribution, and digital gold and silver.
PhonePe declared in January that it had raised a significant amount of capital of $1 billion and that it planned to introduce digital lending services on its platform in the near future.
The decision to call off the deal, reportedly due to concerns with the due diligence process, highlights the increasing scrutiny on digital lending in India.
The Reserve Bank of India (RBI) had issued guidelines on digital lending, making it more challenging for fintech startups to provide personal credit lines via cards. This has impacted the buy-now-pay-later firms, including ZestMoney, which were attempting to carve out a niche in the market.
PhonePe Scraps Zest Money Deal
The fallout from this development is likely to be felt across the Indian fintech industry, with investors and stakeholders assessing the risks and potential rewards of supporting digital lending platforms.
The fate of ZestMoney, in particular, remains uncertain following the collapse of the deal with PhonePe, and it will need to find other avenues to finance its operations and continue to grow its business.
According to sources, ZestMoney has been actively searching for a buyer for over a year as it has been struggling to secure funding. Reports indicate that PhonePe would have paid $200-300 million to acquire ZestMoney, which is significantly less than the company's previous valuation of $470 million.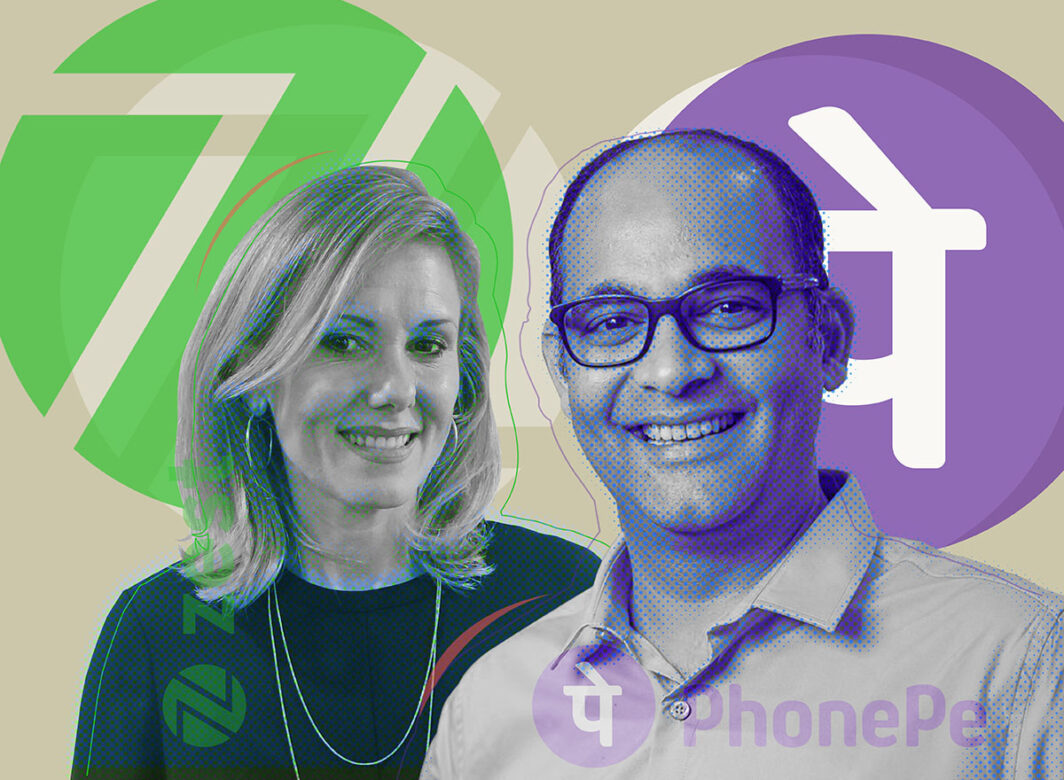 Founded in 2016, ZestMoney boasts a customer base of 17 million and facilitates loan disbursals of Rs 400 crore per month through partnerships with 27 lending firms and 10,000 online brands and 75,000 offline stores.
In September 2022, ZestMoney raised $50 million from Zip Co as part of a larger Series C fundraising round that included participation from existing investors such as Goldman Sachs, Alteria Capital, Quona Capital, and Xiaomi, among others.
According to Registrar of Companies filings, ZestMoney's losses have tripled year-on-year to Rs 398.8 crore in the financial year ending March 31, 2022, up 216% from Rs 125.8 crore reported in the previous year.
PhonePe is a popular digital payments platform in India that allows users to make mobile payments, transfer money, pay bills, and buy insurance, among other financial services. It was founded in 2015 and is backed by retail giant Walmart.
Comments
comments