In its ongoing investment round, PhonePe, a well-known fintech company and a division of Walmart, has been successful in raising a sizeable sum of primary money. By the end of May, the company had raised a total of $850 million as a consequence of its most recent fundraising initiatives. Additionally, as a result of this move, Walmart's ownership of PhonePe has dropped from 89% to 85%. Prominent investors including General Atlantic, Ribbit Capital, Tiger Global, and TVS Capital Funds took part in the investment round. This article examines the significance of this funding round, identifies the significant actors and assesses any prospective effects.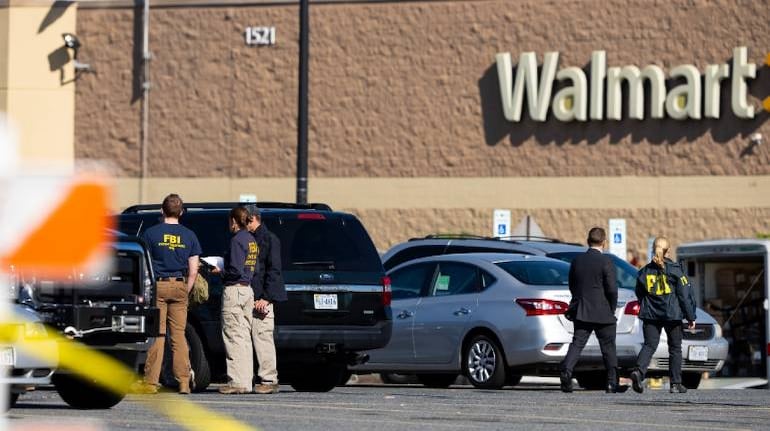 Credits: MoneyControl
PhonePe's Impressive Fundraising Endeavors:
Since its inception, PhonePe has been on a remarkable journey that has completely changed India's digital payment ecosystem. The company's success in attracting sizeable investments is evidence of both its high potential for growth and the faith that investors have in its future. PhonePe's valuation now stands at an incredible $12 billion thanks to a primary capital injection of $850 million in the most recent financing round. A capital infusion of this kind will surely help PhonePe grow its business and solidify its position in the industry.
Walmart's Decreased Stake:
The growth trajectory of the fintech business PhonePe has been significantly aided by Walmart's engagement. However, Walmart's ownership of PhonePe has dropped from 89% to 85% as part of the ongoing funding round. The admission of new investors and a wider diversification of the company's shareholder base are indicated by this decrease in ownership. Even while Walmart's ownership may have marginally dropped, it still has a sizable majority of the company and is expected to continue being a key player in determining PhonePe's strategic course.
Key Investors and Their Contributions:
Numerous well-known investors have joined PhonePe's newest investment round, underscoring the fintech company's appeal and potential. A major global growth equity firm, General Atlantic, and its co-investors have invested $550 million, demonstrating their belief in PhonePe's potential for future expansion. Additionally, the funding round included investments totaling $100 million from Ribbit Capital, Tiger Global, and TVS Capital Funds. The participation of such prestigious investors further supports PhonePe's status as a major player in the financial industry.
Potential Impact on PhonePe:
For the company's future growth and expansion goals, the sizeable main cash that PhonePe raised in this investment round is of utmost importance. The $850 million investment will provide PhonePe the tools it needs to foster innovation, create fresh goods and services, and explore untapped markets. PhonePe will be able to develop its technology foundation, improve user experience, and broaden its merchant network thanks to the enhanced financial firepower. Additionally, the engagement of key investors with considerable fintech experience is likely to give PhonePe access to invaluable advice and knowledge.
Implications for Walmart:
Walmart's choice to cut its investment in PhonePe raises the possibility that it was making a strategic move to draw in outside capital and diversify its investment holdings. Walmart may get extra cash while splitting the risk and possible profits with other stakeholders by letting other investors to take part in PhonePe's investment round. Additionally, this action demonstrates Walmart's faith in PhonePe's capacity to maintain its exceptional development trajectory on its own.
The Fintech Landscape and Competitive Advantage:
The enormous potential of the Indian fintech business is demonstrated by PhonePe's success in gathering substantial sums of money in this investment round. Fintech businesses like PhonePe are primed for tremendous growth as the government's quest for a cashless economy gains steam and digital payments become more and more popular. PhonePe has a competitive advantage over its rivals thanks to its robust market presence, cutting-edge technology, and user-friendly platform. The additional funding will strengthen the company's position and enable it to use its advantages to spur innovation and increase its market share.
Conclusion:
The ongoing funding round for PhonePe, which has successfully raised $850 million in primary capital, is a sign of the confidence and support that investors have in the company's future expansion. Walmart's reduced shareholding represents a tactical move on its part to draw in outside investors and diversify its investment portfolio. This round of funding not only strengthens PhonePe's financial resources but also offers the chance to receive strategic advice from seasoned investors. PhonePe is well-positioned to capitalise on the expanding demand for digital payments and establish itself as a dominating player in the sector thanks to its solid foundation in the Indian fintech market.