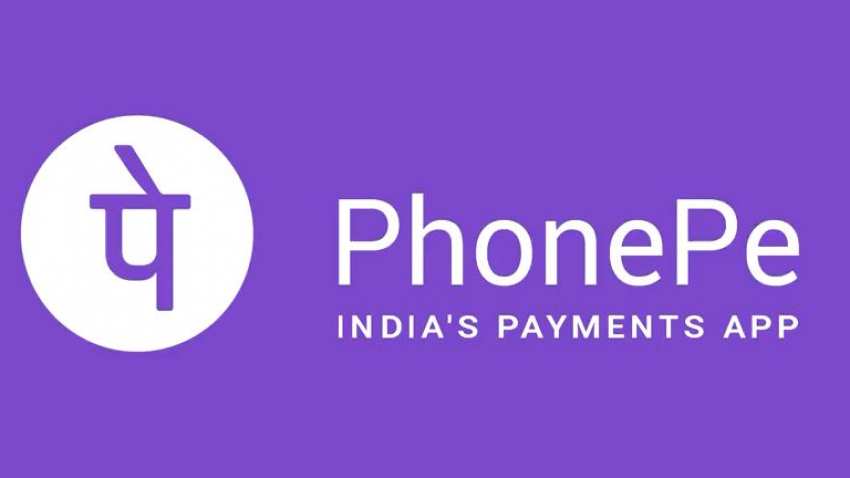 PhonePe has now received an INR 585.66 crore from its Singapore based parent PhonePe private ltd, according to the report.
The funding round comes at the time when the competition into the market is getting stiffer.
According to the report, the company will allot the 1381278 equity shares of INR 10 each at a premium of INR 4230 each to the parent company.
The round also comes a month after the PhonePe disclosed in its MCA filing that it incurred a loss of INR 1907 crore in the Financial Year 2019 while its revenue stood at INR 245.8 crore at the same period.
Comments
comments