Polygon blockchain has grown exponentially over the past few years and is now one of the strongest and largest ecosystems within the crypto space. The blockchain has attracted a lot of blockchain projects as it rivals Ethereum. Polygon has crystalized its strategy in helping drive mass adoption of Web3 by scaling Ethereum through its Polygon zkEVM whose second testnet was launched in December 2022.
Polygon price (MATIC/USD) has plunged by more than 5% after Polygon Labs, the firm behind the Polygon blockchain announced that it had reduced its workforce by 20%. Polygon earlier last year consolidated multiple business units under Polygon Labs and that is what in part informed the layoffs. Polygon's job cut follows a raft of layoffs in the crypto landscape following notable failures from former industry giants. Indeed, the crashes of stakeholders like TerraLuna (LUNA) and its sister token TerraUSD (UST), Three Arrows Capital, and FTX rocked the digital asset ecosystem.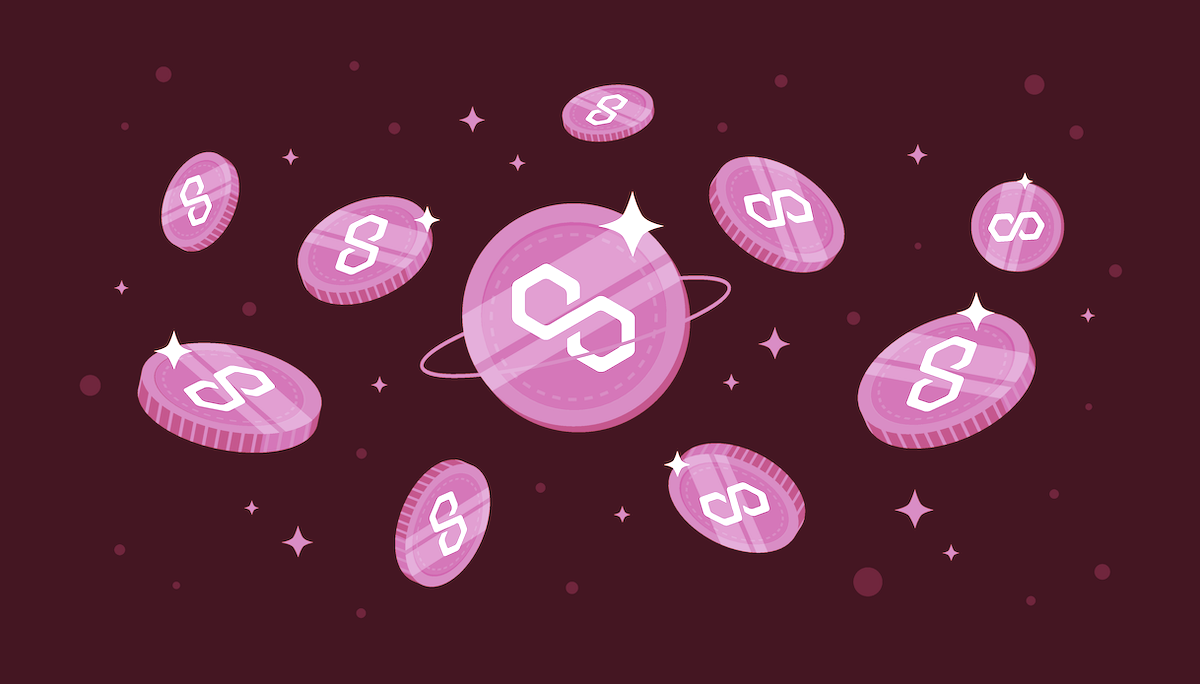 The scaling protocol revealed plans to launch its zero-knowledge Ethereum Virtual Machine, or zkEVM on March 27. ZK technology has been touted as a significant upgrade for layer 1 blockchains, allowing networks to handle greater traffic and activity.  ZKEVMs leverage a scaling solution known as ZK rollup. This allows a protocol to quickly settle bulk transactions on a layer 2 network before sending the transactions back to the mainnet network.
Layoffs have continued to spill over into 2023 as the industry continues to cope with a brutal crypto winter and wave of bankruptcies. According to data collected by CoinGecko, January 2023 was the second-worst month for layoffs in crypto. Crypto exchanges made up roughly 84% of that, with researchers citing lower trading volumes and declining revenues as key reasons. Coinbase, Crypto.com, Huobi, and many others are just a few of the big-name platforms to have let staff go last month.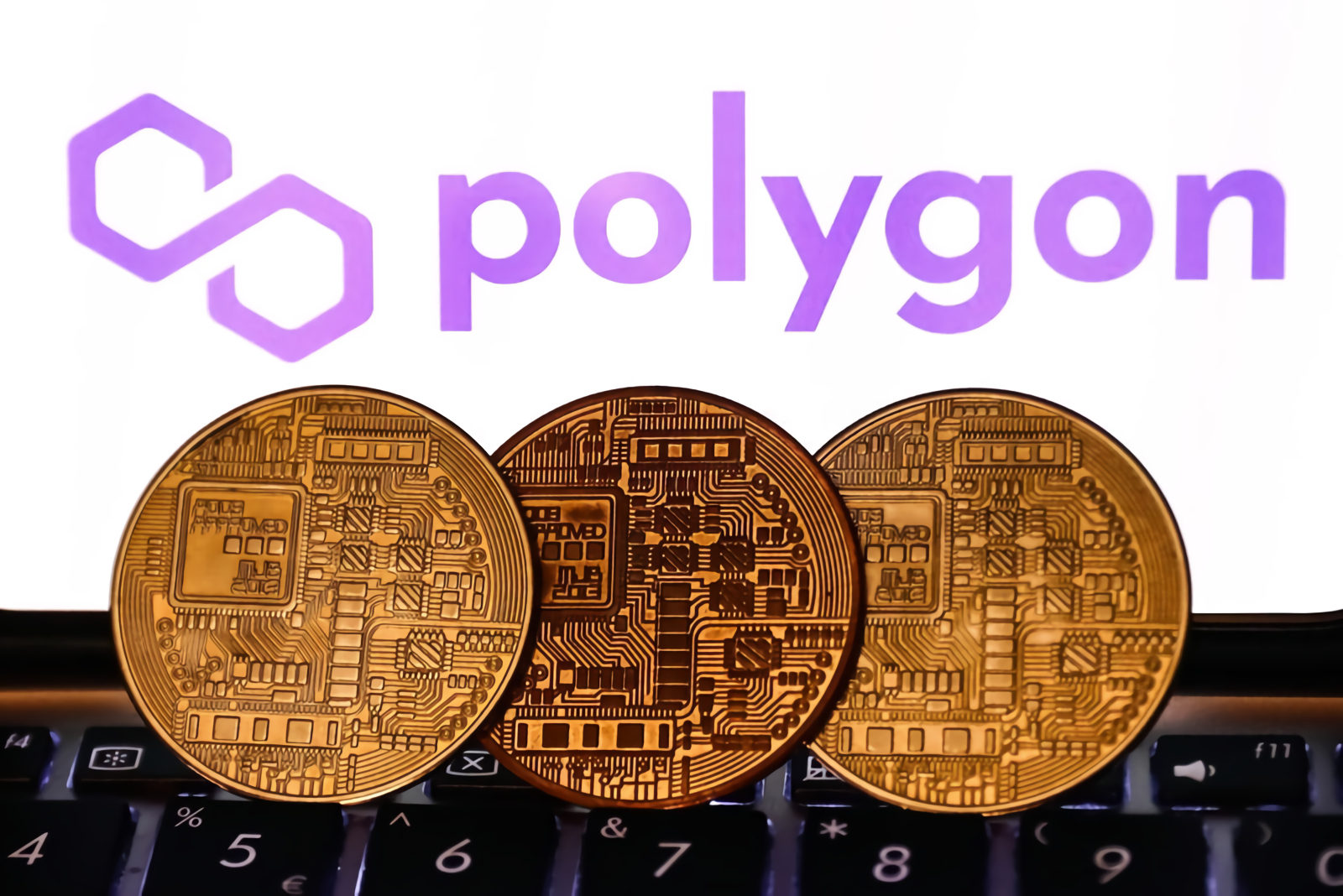 The crypto market witnessed a spree of layoffs with bigwigs like Coinbase laying off employees over the last few months, as the crypto winter had only worsened. In this context, the crypto community raised questions about the spending by Polygon team, in the wake of the layoffs. The Polygon founders said in a statement that the layoff decision was strategic although their treasury remained healthy. The team said it was prioritizing bring together all teams under Polygon Labs to drive more growth.
They hold a balance of more than $250 million and more than 1.9 billion in $MATIC, the statement added. However, the crypto community wanted to know about the $450 million it raised in early 2022. Reacting to this, Ryan Wyatt, the president at Polygon Labs, said a majority of the $200 million was spent on ecosystem projects and ecosystem fund.