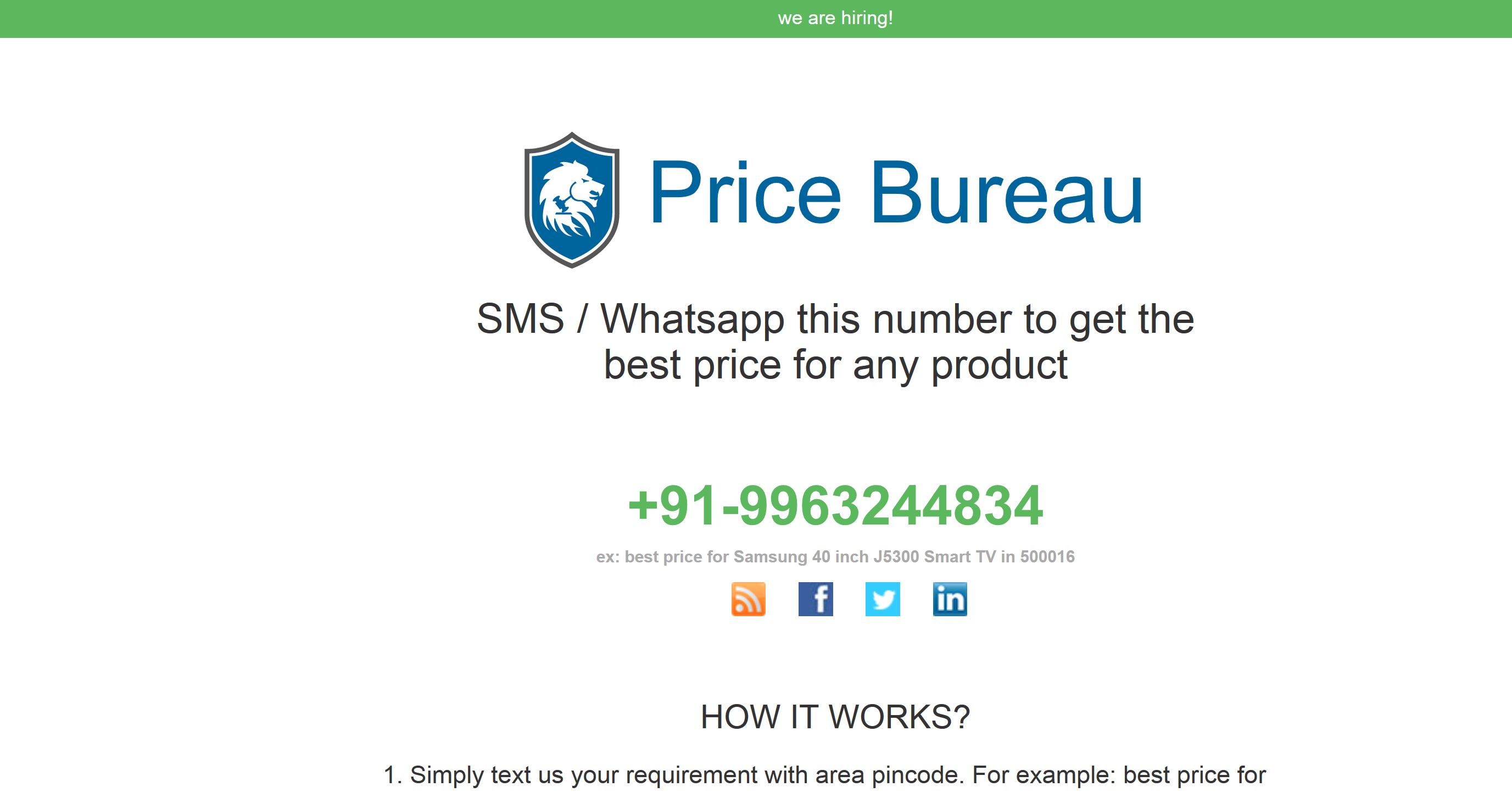 "Negotiations ruined my shopping experience", says Jaikishan Jalan, founder of Price Bureau when he and his wife went to a retail outlet to buy a washing machine. He felt both victorious and cheated even after managing to get Rs.2000 off on his purchase. In another incident he had requested quote from two electricians and was shocked to see that their quotes differed by Rs.7000 and he was still not sure about which electrician to choose. That's when the idea of Price Bureau was born and has been a huge relief for people who do not like to spend their time in negotiating or searching for the best deal.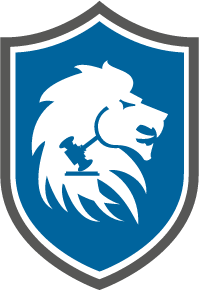 Price Bureau is a web portal which enables the consumers to strike the best deal out of all commerce platforms be it e-commerce, retailers or manufacturers. Launched in March 2015, the aim of the company is to end the searching and negotiations involved in shopping. Buying a product is an exciting time – a new phone, a new car, a new house and so on. Sometimes the act of shopping is purely utilitarian, you just need to get it done. But most often, people plan and save to buy just that right product. However, searching and repeated negotiations is such a tedious process that it takes away the excitement and makes it another mundane task that you want to get over with. The company plans to make shopping fun and exciting again by taking care of finding the best price.
Though there are several websites that allow you to compare prices of various products, it is often a very tedious process as you will still have to spend anywhere from an hour to a day or more to research, compare sellers and prices and to arrive at a conclusion. Prices of products are greatly affected by the distribution channel. Prices vary depending on where you are sourcing your product from, a regional retailer or a franchisee operator or others, and cause fluctuations and result in negotiations. And the prices quoted on the websites are almost always outdated. Whether you are looking to buy a product or a quality service provider at best price, Price Bureau makes the entire process as easy as sending a text message.
[box type="shadow" align="aligncenter" class="" width="600″]Price Bureau is not a price comparison engine but a price negotiator whose mission is to bring the best price 'at that time' to the buyer for any product/service. They search online, consult with manufacturer, and negotiate with local sellers in real time to get the best price. [/box]
They make sure that the price is current and available by a seller and then consult with manufacturer to make sure that the vendor is an authorized seller of the product. They further remove all the clutter and just give one online/ local seller who offers that best price.
"Often the requests are not complete, so we need to make sure we ask the right qualifying questions in order to determine the price. Our question bank is growing organically which is helping us to effectively tackle this problem.
Also today, it is hard for us to track how many users eventually ended up buying from the seller we recommended who is offering the best price. We are working on building a partnership with top sellers in the city and e-commerce companies to track this.
And it is absolutely critical that we qualify the customer request as soon as customer leaves a request with us, even if we cannot serve it. Often, we get requests late in night and we are working on a plan to make this service responsive." Says founder Jaikishan Jalan.
A customer from Singrauli, Madhya Pradesh was looking to move 7 suitcases with average weight of 50Kg each to Bhilwara, Rajasthan via Indian Railways. An agent quoted him about Rs. 2500. He didn't know what's the fair price. We guided the customer on various railway charges and reached out to station master in Singrauli to get the accurate quote which turned out to be just Rs. 350 + taxes. He ended up saving money as well learnt how the Indian Railway pricing for parcel. He left the following feedback on WhatsApp when we asked him to share among his friends and family: "Most definitely I will spread a word only problem is that this service is so unique and special that I want to keep this as my secret." adds Jaikishan.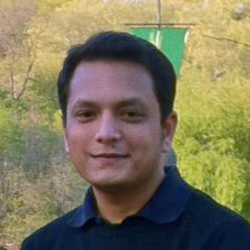 Jaikishan is the single founder of Price Bureau. He has over 7+ years of industry experience in building mobility solutions in consumer and enterprise space. Before Price Bureau, he drove the product and engineering at ResolutionTube, a VC funded startup based out of Seattle, WA. He has also worked at Bing, Xbox and Windows Phone at Microsoft, USA for 4+ years. The team at Price Bureau consist of 5 individuals with 3 fulltime. In about 6 weeks, we received 200+ requests through word of mouth from 18+ cities. Out of all the users, about 25% of customers are repeat customers.
Currently self funded, In the near future, they plan to set up a tech platform where sellers bid and compete for the buyer. They are also partnering with insurance and finance providers to provide value added services such as easy instalment options to their users. They are also working on building strong partnerships with selected retailers in Tier 1 cities to get a better prices and operational efficiency