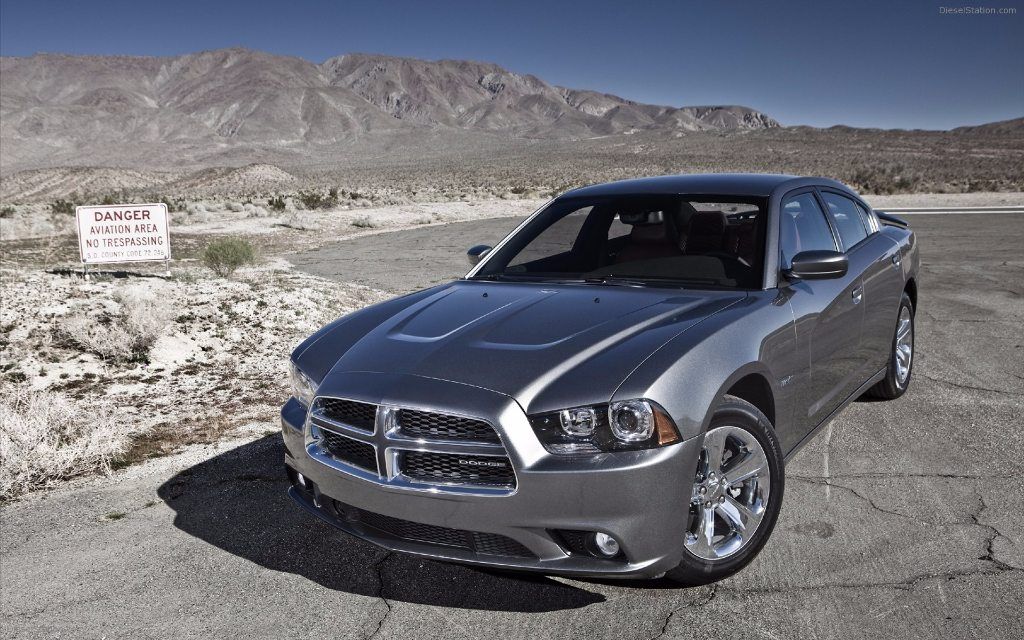 It can be confusing for a new car buyer to understand the nitty-gritty of prices. They often get befuddled at the prices shown in the advertisement and the actual price the dealer asks for. The mismatch happens due to many charges levied on the cars from transporting from the primary showroom. But what matters is the price at the local dealer's showroom – that's what you'll pay. So how to know the actual price?
Price My Car takes steps to let buyers (especially those who are new buyers) know the actual on-road price. It is an Australia based fresh initiative that takes note of the pain and confusion a new car buyer often undertakes. Starting the journey as bootstrapped without any funding, Price My Car is fast turning into a leading website for pricing intelligence in Australia.
It differs from the established websites like Carsales and Carsguide in that it actually published discounted prices, not just RRPs so buyers get an idea of what might be available.
The reasons for its early success in Australia are
Price My Car delivers 100% verified pricing data of cars including prices from 1000 newly established car dealers across Australia. The prices Price My Car delivers are real time and have nothing hidden from the users.
To provide the new buyers with real prices, Price My Car collaborates with franchised dealers working in Australia. The users can get authentic certified dealer quotes from over 1,000 car dealers.
Every new buyer has access to the website for free of cost. It is free to sign up on Price My Car and check out the prices for each model of cars available with the local car dealers.
The users of Price My Car get access to the detailed information regarding the price of a car. No other platforms offer such detailed pricing free of cost. It is a huge advantage for buyers to know the prospective prices beforehand because it gives them an upper hand in working out the best deal with the sales manager. From current discounts, manufacturer's profits to invoice prices, everything is available with Price My Car.
It often happens that new buyers referred to the dealer by Price My Car end up getting a whopping discount on the price. It works out as a mutually benefitting offer to everyone involved as it saves the dealer time too
Price My Car checks the veracity of prices along with all the details. So, the users get all these details and there will be no hidden deals between anyone.
These unique benefits make Price My Car the best pricing intelligence company in Australia as the company enjoys experience of 20 years. With Price My Car, users have dealers competing for their business from across the country.