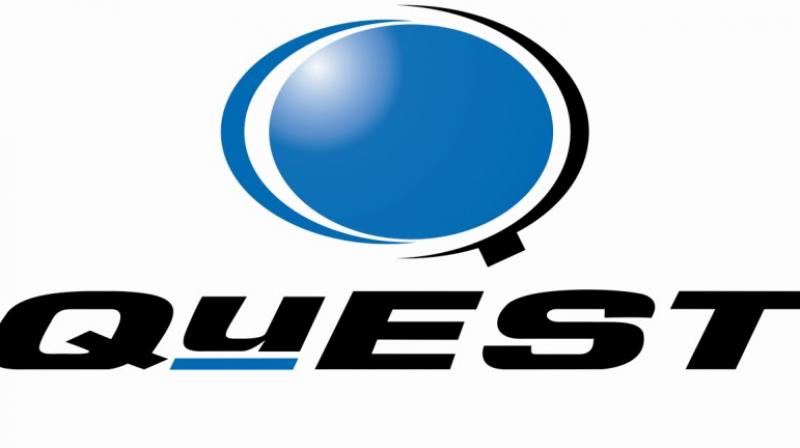 06 March 2018, India:
Quest Global Services Pte. Ltd has acquired IT firm Exilant Technologies Pvt. Ltd. The deals ize has not been disclosed yet.
"The acquisition will strengthen Quest Global's advanced technology capabilities, and expand our footprint into the Hi-Tech industry," the company said in a statement.
"This is a big milestone in the journey of EXILANT and forms a perfect launch pad for accelerated growth in a converging world. EXILANT's capabilities in developing new solutions, and rapid adoption of next-generation technologies, combined with QuEST's expertise in the industrial and mechanical world will help us enable our mutual customers to adopt advanced technologies and win in their respective markets," said Sreenath Murthy, CEO of Exilant.
"QuEST is a leader in the industrial and mechanical world. We will continue to extend our position into adjacent vertical markets, and help all our customers embrace and integrate new technologies to lead their industries. Our acquisition of EXILANT Technologies is strategic as QuEST broadens our customer base and expertise to meet our customers' needs in rapidly changing markets," said Ajit Prabhu, Chairman & CEO, QuEST Global.
This is Quest's fourth acquisition in this financial year. It has acquiredDetech Fahrzeugentwicklung GmbH, IT Six Global and Mobiliya Technologies headquartered in Germany, Romania and Singapore, respectively.

Exilant was founded in 2004.It provides software products and services, mobility and social media applications, business intelligence and analytics and cloud-based services.
(Image – Deccan Chronicle, Justdial)
Comments
comments