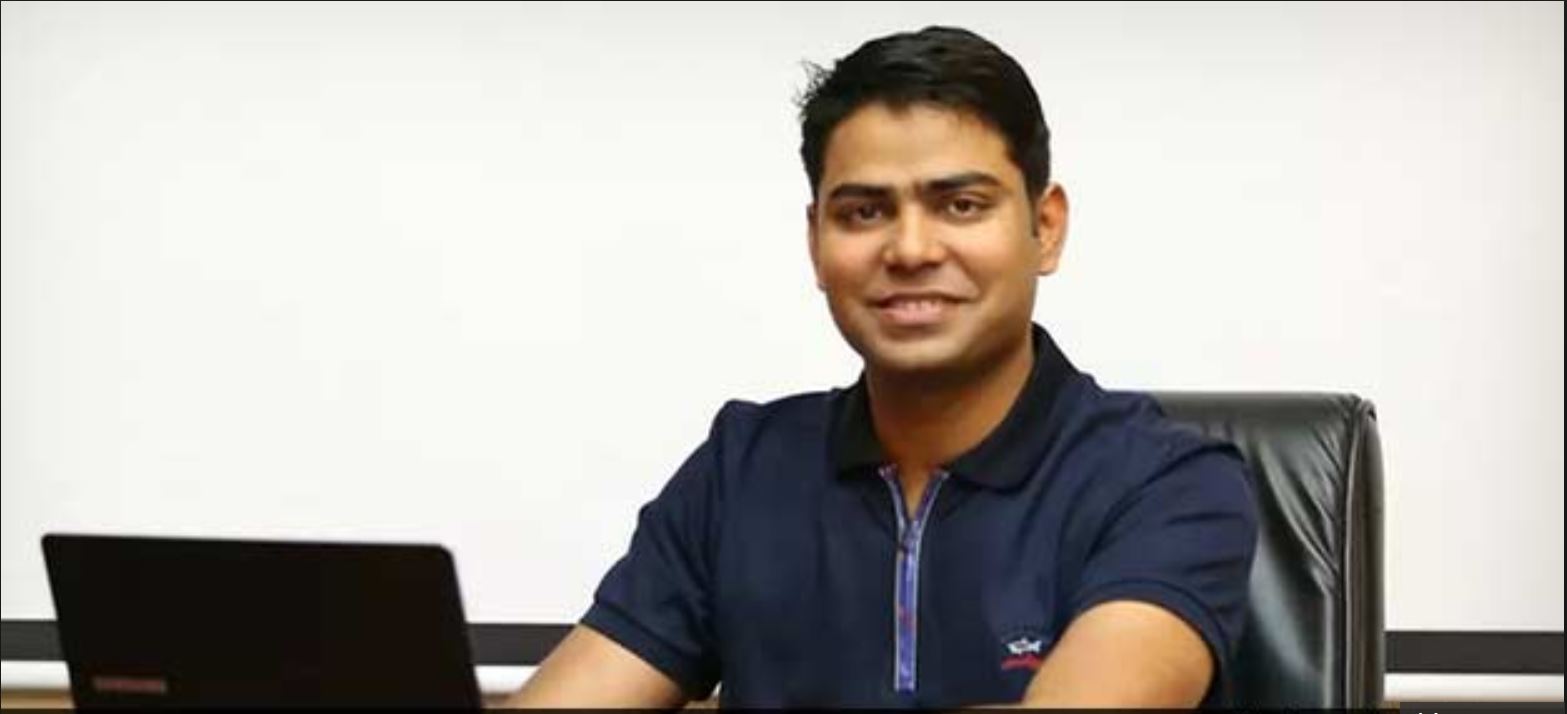 India, May 5, 2015 :- Rahul Yadav has resigned from his position as a CEO of Housing.com. In a resignation letter to his fellow board members and investors dated 30th April, Rahul went on to call them 'intellectually incapable'.

In the  resignation letter which was first reported by The Economic Times, 26-year old Rahul wrote:
Dear board members and investors,
I don't think you guys are intellectually capable enough to have any sensible discussion anymore. This is something which I not just believe but can prove on your faces also! I had calculated long back (by taking avg life expectancy minus avg sleeping hrs) that I only have ~3L (hours) in my life. ~3L hrs are certainly not much to waste with you guys!
Hence resigning from the position of Directorship, Chairmanship and the CEO position of the company. I'm available for the next 7 days to help in the transition. Won't give more time after that. So please be efficient in this duration.
Cheers,
Rahul
Investors are said to have acknowledged the resignation letter through their law firm Morrison & Foerster LLP.
Many in the industry were expecting Rahul to be replaced as the CEO of Housing.com after Rahul's very public spat with a prominent investor. This letter which was leaked on Quora went on to call Sequoia Capital's MD Shailendra Singh 'inhuman and unethical' due to a job offer made by Singh to a Housing.com employee. The letter was eventually removed from Quora but till then Yadav had gone ahead and made a number of remarks against Singh on this QnA platform.
Housing.com which was started by Rahul Yadav along with a dozen of his IITian friends has received huges sums of funding till now and is in the middle of a series of hot initiatives to make the company a goto place in the online property search market.
Housing shot to fame as one of India's startup success stories after Japan's SoftBank led an investment of $90 million (Rs 550 crore) in December, valuing it at Rs 1,500 crore. Since then, Yadav has been in the spotlight for the wrong reasons—he became embroiled in a social media dust-up with Sequoia Capital managing director Shailendra Singh and later the Times group, which publishes this newspaper.
Late last month SoftBank's vice chairman Nikesh Arora resigned from the board. SoftBank executive Jonathan Bullock will take his place
Housing has spent nearly Rs 120 crore on its "Look Up" promotional campaign, while the original budget was much lower, people aware of the details said. The company has also made some acquisition bids without the consent of investors, the sources said.
Housing competes with CommonFloor, 99Acres, and MagicBricks.