According to land registry records retrieved by Zapkey.com, Godrej Properties Ltd, the real estate division of the Godrej Group, paid Rs. 100 crore for the late Bollywood filmmaker Raj Kapoor's home in Chembur, Mumbai, with the intention of developing a high-end residential complex there. According to the Index 2 document, the land and building are situated on Deonar Farm Road in Mumbai's Chembur neighborhood. The land area is 4,265.50 sq m. In response to inquiries from Moneycontrol, Godrej Properties stated: "The company has purchased Raj Kapoor's one-acre bungalow and is projecting a revenue potential of Rs. 500 crore from the luxury housing project."
On February 16, 2023, a transfer agreement was signed by the transferors, Reema Jain, Nitasha Nanda, Nikhil Nanda, and Randhir Ranbir Raj Kapoor, and the transferee, Godrej Properties. Godrej Properties announced in a regulatory filing on February 17 that it had purchased Raj Kapoor's Chembur house in order to build a high-end housing project. The deal value was not stated by the corporation in the filing.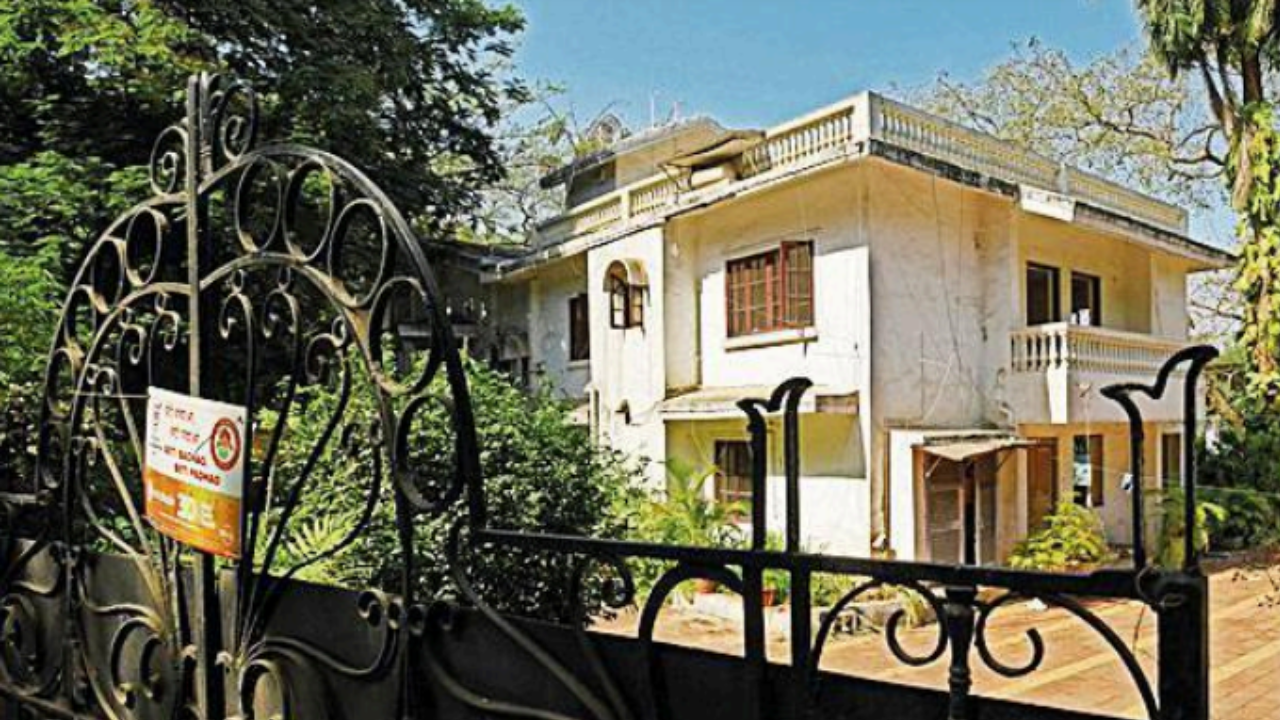 According to the company's filing with the BSE, the location is close to the Tata Institute of Social Sciences (TISS) and is regarded as a premier residential neighborhood in the Chembur district. "We are grateful to the Kapoor family for giving us this chance, and we are happy to add this famous project to our portfolio. For the past few years, there has been a high demand for exclusive developments. We will be able to further solidify our presence in Chembur thanks to this initiative. As the Managing Director and CEO of Godrej Properties, Gaurav Pandey stated, "We will strive to construct an exceptional residential community that provides long-term value for its residents and celebrates the legacy of the site.
According to the company's registration, the land was acquired from Raj Kapoor's legal heirs, the Kapoor family. To build a high-end mixed-use project called Godrej RKS, Godrej Properties purchased RK Studios in Chembur from the Kapoor family in May 2019. 2023 is the projected completion date for the project. Zapkey.com was able to uncover registration paperwork that show the land, which is 9655.10 square metres, was purchased for Rs 250 crore in 2019. In the location of the venerable RK Studios, Godrej Properties unveiled a luxury residential development in January 2020. According to a statement from the company, three- and four-bedroom Collector's Edition homes are now available.
These opulent residences' architecture draws inspiration from Mumbai Art Deco. The construction will have cutting-edge amenities, opulent standards, and robust security features.