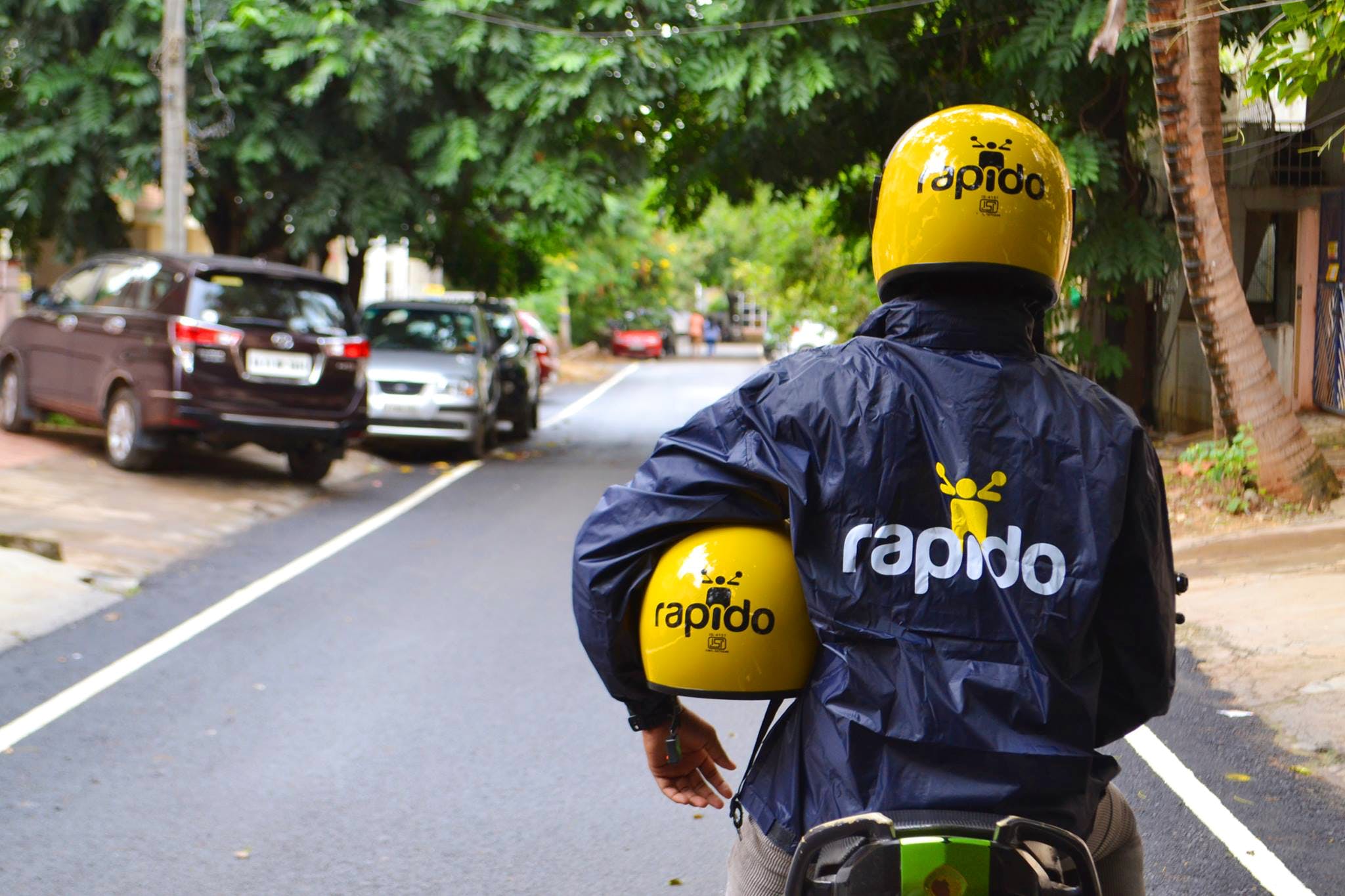 Roppen Transportation Services Pvt Ltd, the parent company of the Rapido issued 28387 Series B preference shares to the investors at a cost of INR 137692 per share, according to the report which has been revealed.
WestBridge Capital will become the single largest shareholder in the Rapido with 22.15% holding, while Nexus VP has increased its holding in the company to 12.5%. Hong Kong-based integrated Capital which also participated in a small way in the round now holds a 14.29% stake in Rapido.
Rapido's valuation also soared by INR 300 crore in the course of the latest investment, with its post-money valuation growing to INR 1000 crore.
Moreover, Rapido has continued to operate under the radar, with the rival Ola protesting to the state transport authorities for not taking against the firms for operating illegally, after its license was suspended for the six months in the month of March. Ola' license was reinstated within a few days of the incident, but the company put a stop to its bike taxi service in the city.
Comments
comments