The Reserve Bank of India (RBI)—India's central bank announced the launch date for the first pilot of the country's retail Central Bank Digital Currency [CBDC]. With the launch in effect, the Digital Rupee will be in the form of a digital token representing legal tender, the RBI said on Tuesday.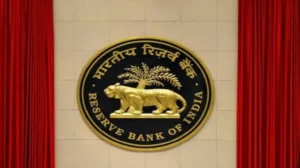 Marking the date, the latest press release stated, "The Reserve Bank announces the launch of the first pilot for retail digital Rupee (ex-R) on December 01, 2022."
According to the reports, the Digital Rupee will be distributed via intermediaries, i.e., banks. Users will be able to transact with the "e₹-R" directly by a digital wallet offered by the participating banks. It can be stored on mobile phones as well as other devices. Transactions can be of two types- Person to Person (P2P) and Person to Merchant (P2M). In fact, payments concerning to the latter category can be made using QR codes displayed at merchant locations.
Highlighting what to expect from the forthcoming pilot launch, The RBI's statement said,
"The pilot will test the robustness of the entire process of digital rupee creation, distribution, and retail usage in real-time. Different features and applications of the ex-R token and architecture will be tested in future pilots, based on the learnings from this pilot."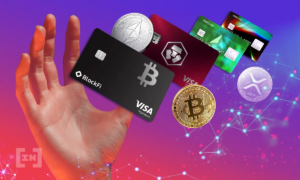 Where do other countries stand?
Apart from India, a number of other nations around the world have been making significant progress on the CBDC trial-and-testing front. The Bank of Japan, for example, is aiming to launch its Digital Yen CBDC pilot in early next year. Right now, the central bank's plan is to test with the digital pilot for two years and then discuss and decide whether to take the plan forward with the issuance in 2026. However, the participanting banks have not yet been revealed.
Similarly, on the other hand, Singapore has partnered with French and Swiss Central banks for its CBDC Project. According to recent reports, the MAS has landed on its journey to explore the possibility of CBDC for cross-border transactions. The country's national bank went on to name the project as Ubin+.