The future of one of the most anticipated gaming events, E3, is once again in question following the latest reports that suggest that major players in the industry including Nintendo, PlayStation, and Xbox, will not be participating in this year's iteration. The Electronic Entertainment Expo (E3) has been a staple event for the gaming community for over two decades, attracting thousands of attendees from around the world. However, in recent years, the event has faced a number of challenges, including the COVID-19 pandemic which led to the cancelation of E3 2020 and 2022.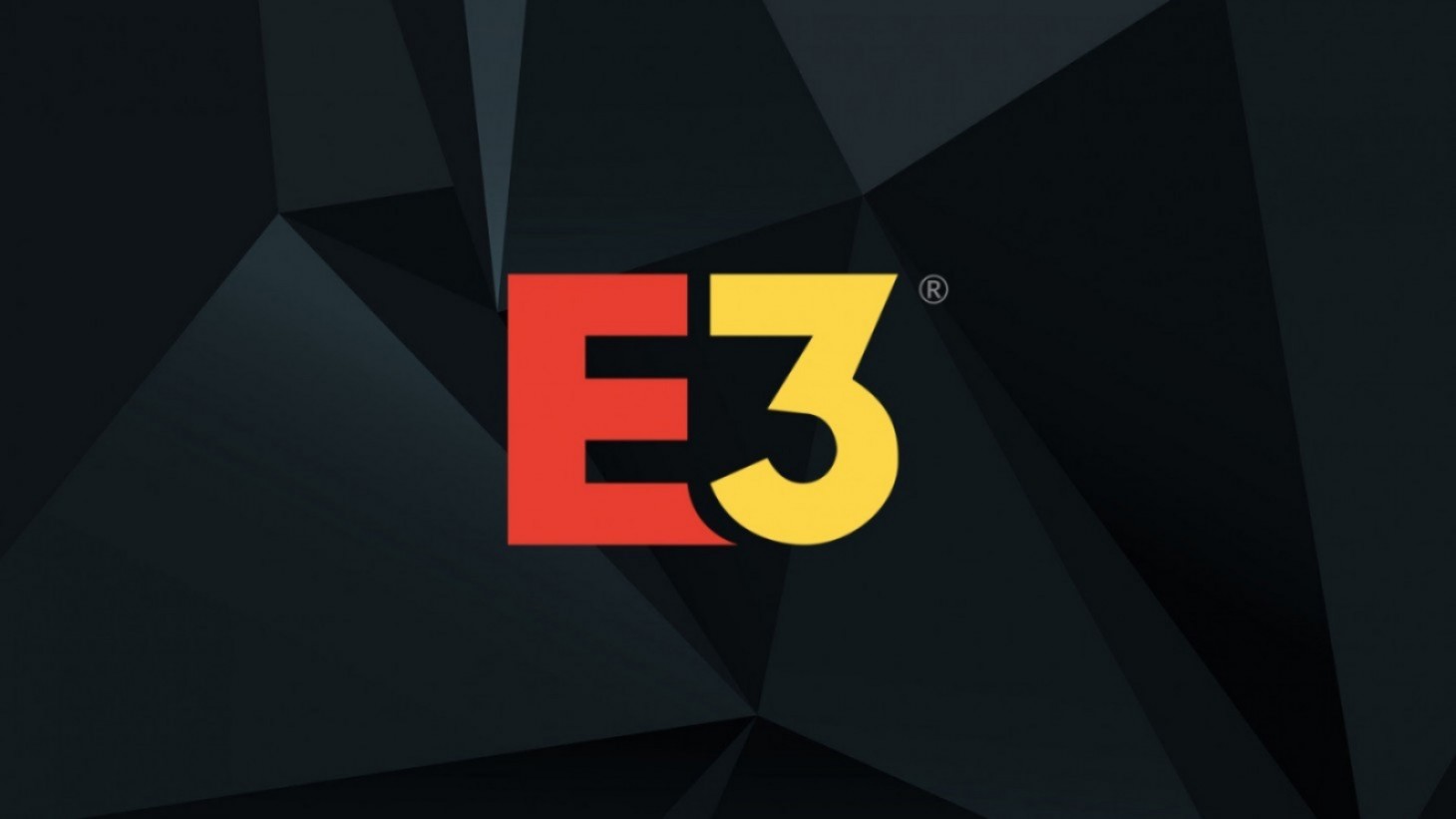 The future of the event seemed promising when the Entertainment Software Association (ESA) announced that E3 would return in 2023 with the help of the event-organizing company ReedPop, known for its successful PAX events. However, recent reports from IGN have suggested that PlayStation, Nintendo, and Xbox will not be attending the upcoming event, citing "ongoing frustrations" with the ESA and disagreements with ReedPop's handling of the event.
According to the report, the lack of transparency from ReedPop has been a source of frustration for exhibitors, who have not received any contracts from the company until this month. Although neither the ESA, Nintendo, Sony, nor Xbox has responded to IGN's request for comment, ReedPop released a statement confirming their efforts in working with the ESA and acknowledging the lack of communication with exhibitors.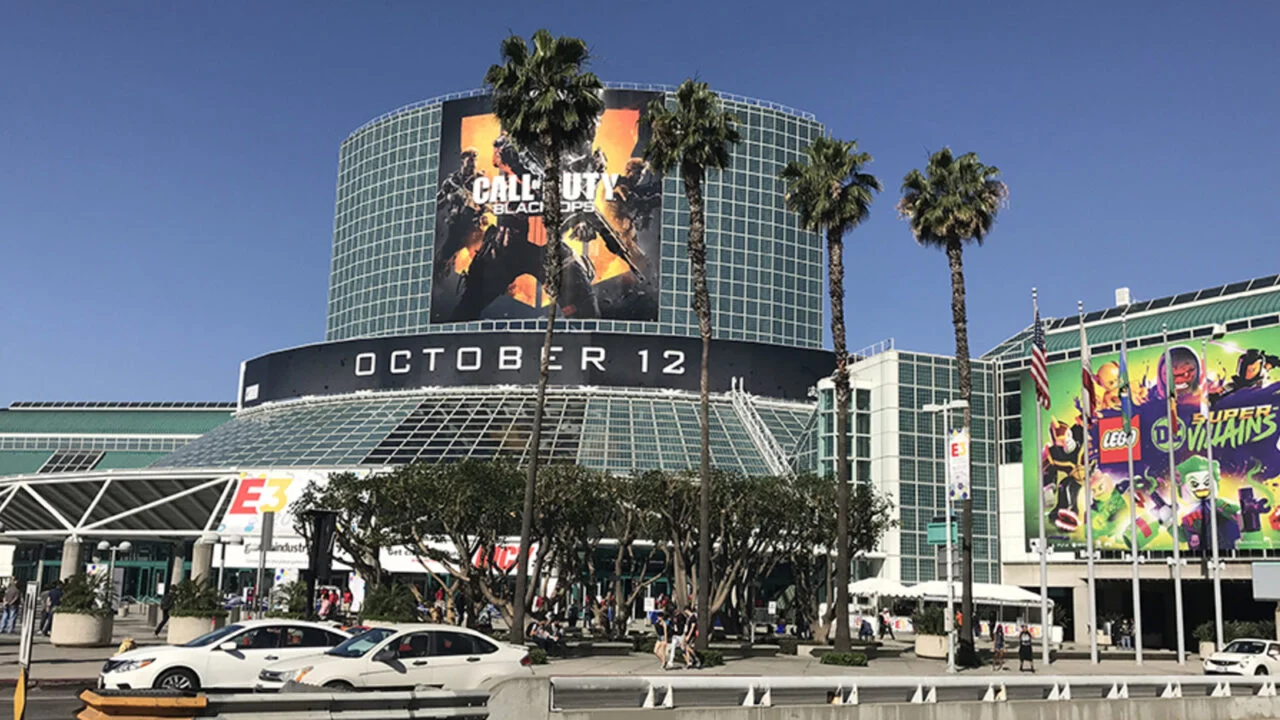 The shift towards digital events has also been a contributing factor to the declining popularity of E3. Major players in the industry such as Nintendo, PlayStation, and Microsoft have embraced digital events like the Nintendo Direct, PlayStation State of Play, and Xbox Developer Direct, which have proven to be a successful alternative to traditional in-person events. Despite this shift, E3 continues to hold a significant place in the gaming industry, and it is expected that it will continue to be held in the future, either in a hybrid format or fully digital.
E3 2023 is set to take place from June 13-16 at the Los Angeles Convention Center, and although some of the biggest names in the gaming industry will not be participating this year, it is still an event that many in the community look forward to. The future of E3 may be uncertain, but one thing is for sure, it will always hold a special place in the hearts of gamers and the gaming community as a whole.