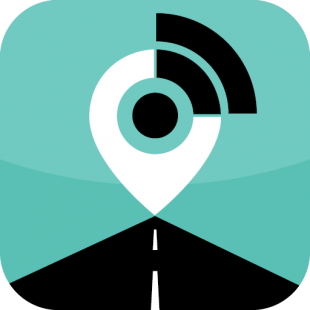 27 March 2018, India:
Online vehicle tracking platform Roadcast has raised $250,000 in angel funding round from UAE based HNIs (High Net Worth Individuals).
The startup will use the fresh capital for expanding its operations across major cities in India. The fresh capital will also be used to focus on research and development, product structuring, PR and advertising operations.
Mr. Rahul Mehra, Co-Founder, Roadcast said, "As a technology company, we have tried to create a venture by building various solutions around the same tech rather than just creating a product. This has given our product offering high scalability, while not compromising on being adaptive to individual client's needs and customizing our services accordingly. This aspect of Roadcast's on-road asset management solutions, combined with our unrelenting focus on innovation, has contributed to a successful angel funding round."
Mr. Vishal Jain, Co-Founder, Roadcast said, "We aim to primarily allocate the funds to further strengthen our research efforts, as tech development in the sphere of an on-field asset management platform requires a significant amount of capital. Furthermore, expanding into various cities requires initial setup investment, which will also feature extensively in our fund allocation strategy."
Roundcast was founded in 2015. It is an effective live GPS tracking system for their employees and deliveries for better employee and delivery management.
(Image – Software Advice)
Comments
comments