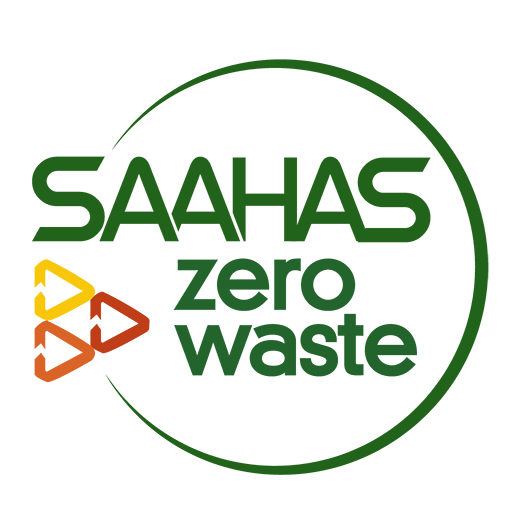 06 May 2019, India:
Saahas Zero Waste has raised ₹6 crore from leading Impact Investors – Capital 4 Development (lead investor), Indian Angels Network (IAN), Lesing-Artha Ventures and Asha Impact.
The company will use the fresh capital to enhance collection and aggregation of all types of non-biodegradable waste including low-grade plastics through setting up of material recovery facilities that have the appropriate technology to maximise recovery of resources.
Arvind Agarwal, Managing Partner, C4D Partners, and a director at SZW, said, "We believe that the way forward is through the maximum recovery of resources within a framework of decentralised waste management. However, this approach also needs expertise and professional management. We were impressed with the way Saahas Zero Waste has meticulously put together a system that walks the talk both in terms of business but also social impact."
Arvind Agarwal, added, "It has lived up to its core values of maximum resource recovery by bringing together, Nature, People, and Technology. C4D Partners is committed towards the business and will also invest in the next funding round(s)."
Naga Prakasam, lead investor, Indian Angel Network and Director at SZW,said, "SZW works with waste which has low economic value. This is waste which we typically see on our streets-packaging waste, multi-layered laminates, tissues, paper cups are all orphan waste categories that SZW diligently processes so as to ensure that they don't end up in landfills or open spaces."
Naga Prakasam, added, "The company's business model is based on revenue from waste as well as a service fee from waste generators. This simple business model enables SZW to generate safe livelihood options and also address environmental and health concerns."
Wilma Rodrigues, Founder, SZW, "We are excited to now scale our business and thereby demonstrate how we can solve the waste problem through resource recovery and recycling. This model will also create a plethora of jobs both at the base of the pyramid but equally provide satisfying careers for professionals looking to make a difference in the environment sector."
Saahas Zero Waste (SZW) provides decentralised waste management services. This approach enables the recovery of more than 90% of resources from municipal solid waste.
The company is based in Bangalore but over the last 2 years has expanded its presence across South and Western India.
(Image – Saahas Zero Waste)
Comments
comments