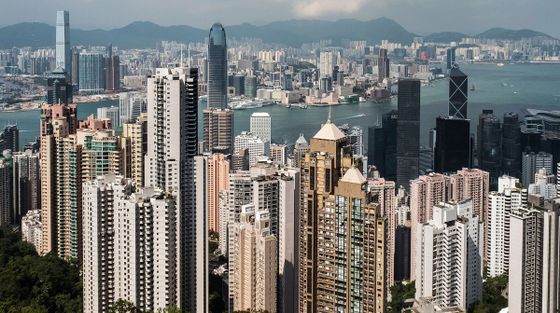 Intra-city Logistics solution provider Sagisu has now secured $2.1 Million in a seed funding round from some notable investors in India and the US.
The New Jersey and Bangalore-based startup is planning to build its flagship product, Smart Logistics Hub, besides expanding its footprint into new geographies. The company is also looking to scale up its technology platform along with sales & supply chain capabilities.
The B2B logistics platform founded by Mithun Kadur offers logistic solutions and real-time information to enterprises and truckers. It specifically addresses issues related to price discovery, warehouse management, transparency, and driver information management with the help of its mobile app.
Sagisu has more than 100 aggregated trucks, which are serving under three products portfolio which are named as Mid Mile, Last Mile, and First Mile. With the help of these products, the company solves the pain point of transportation of e-commerce, retailers, Dairy, Pharmacy, FMCG, and others.
Apart from these, Sagisu is planning to invest in the in-house capacity of fleets and is reportedly going to add two more products to its existing portfolio in the Indian market. These are named as – 'Tailor Made Solutions ' and 'Just in Time'.
The startup founded in 2016, has a team size of more than 50 people and earlier, it has secured $500K from HNIs.
Picture Credits: Sagisu
Comments
comments