It is reported that the founder and CEO of cryptocurrency exchange FTX, Sam Bankman-Fried, has been charged by the United States with paying a $40 million bribe to a Chinese official. Bankman-Fried is considered one of the most influential figures in the cryptocurrency industry and the charges against him are likely to have a significant impact on the industry.
According to the indictment, Bankman-Fried paid the bribe in order to secure regulatory approval for FTX's operations in China. The bribe was allegedly paid to a senior official at the China Securities Regulatory Commission (CSRC), which is responsible for overseeing China's securities and futures markets. The indictment alleges that Bankman-Fried and his associates engaged in a complex scheme to conceal the bribe by disguising it as a consulting fee.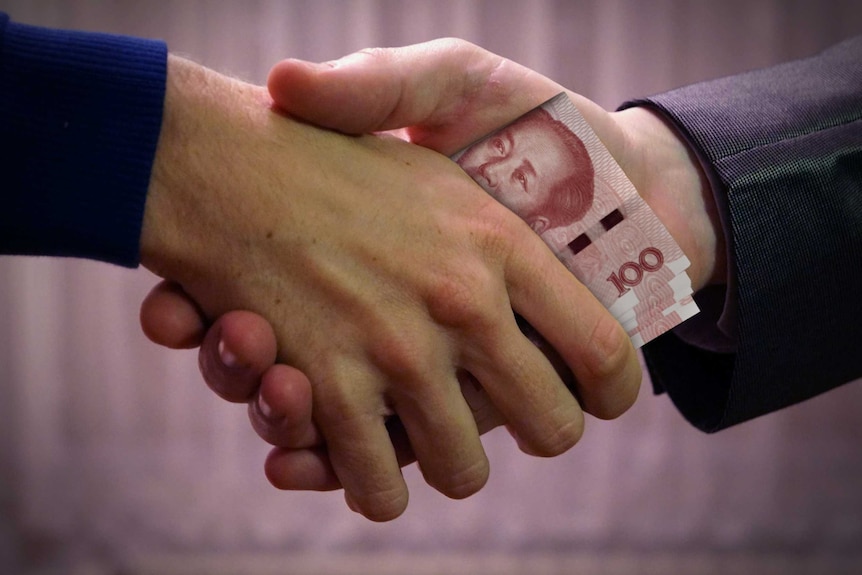 Bankman-Fried, who is currently based in Hong Kong, has denied the charges and vowed to fight them in court. In a statement, he said that he had always acted in accordance with the law and that he was confident that he would be exonerated. He also emphasized that FTX was committed to complying with all applicable laws and regulations.
The charges against Bankman-Fried come at a time when the cryptocurrency industry is facing increasing scrutiny from regulators around the world. China has been particularly aggressive in cracking down on cryptocurrency trading and mining, and the charges against Bankman-Fried are likely to further strain the relationship between China and the cryptocurrency industry.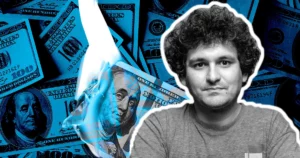 The charges could also have a significant impact on FTX, which is one of the largest and most popular cryptocurrency exchanges in the world. The exchange has grown rapidly in recent years, and Bankman-Fried's leadership has been widely credited with its success. However, the charges against him could damage FTX's reputation and make it more difficult for the exchange to expand into new markets.
In response to the charges, FTX released a statement saying that it was "deeply concerned" by the allegations against Bankman-Fried and that it was cooperating fully with the authorities. The statement also emphasized that FTX was committed to maintaining the highest standards of corporate governance and that it would take appropriate action if any wrongdoing was found.
The cryptocurrency industry has faced numerous challenges in recent years, including regulatory crackdowns, security breaches, and volatility in the prices of digital assets. The charges against Bankman-Fried are a reminder of the risks that companies in the industry face and the need for them to be vigilant in complying with all applicable laws and regulations. As the industry continues to mature, it will be important for companies to demonstrate that they can operate in a transparent and responsible manner.
Comments
comments