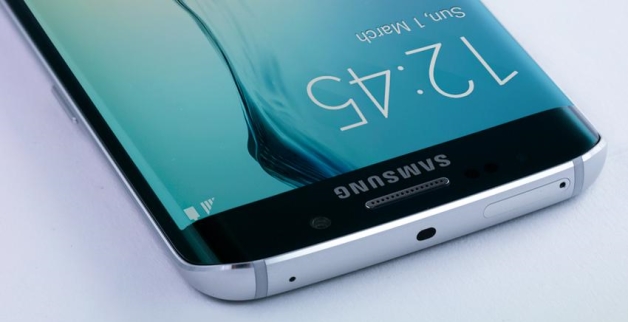 Washington,April 30 : Samsung has overtaken Apple to become the world's biggest smartphone vendor in the first three months of 2015 but the company's profit has continued to drop.
According to the Verge, Samsung has shipped beyond 80 million devices in the first three months of 2015 as Apple's total came down to 61 million.
In total, Samsung reported earnings of roughly 44 billion dollars for the quarter ending March 31st, resulting in an operating profit of 5.6 billion dollars.
As Apple's high volume is matched by a consistently high average selling price, the growth for Samsung has come from its less profitable mid-range and low-end devices like the Galaxy A, E, and J series.
Comments
comments