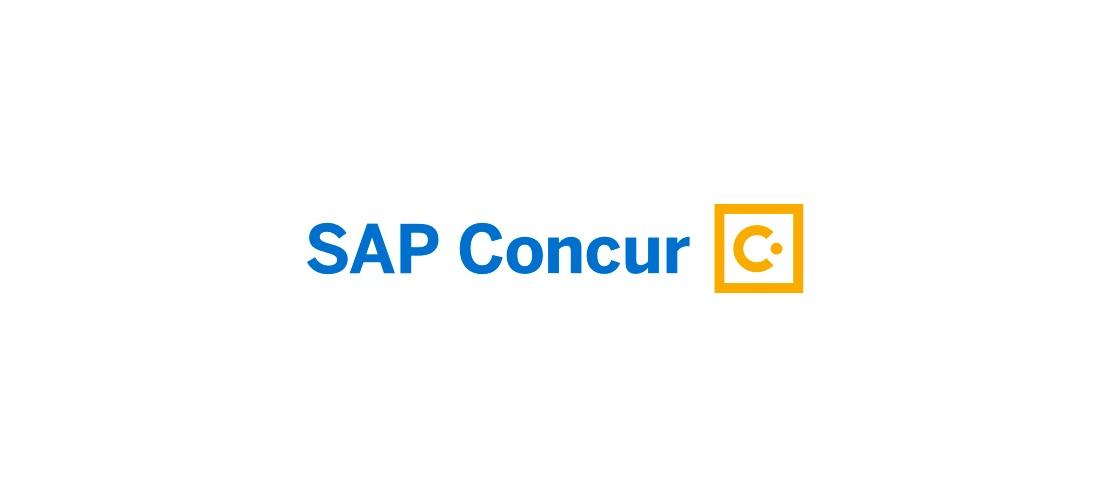 04 September 2019, India:
SAP Concur, today announced the commitment of its partnership with financial services company Thomas Cook (India) Ltd.
The partnership is a reiteration of enabling organizations across verticals to completely automate their business travel for employees, the company said in a statement.
SAP Concur in partnership with Thomas Cook India provides integrated travel and expense (T&E) management solution to help enable an organization's workforce with a seamless and rewarding experience.
Ms. Mankiran Chowhan, Managing Director, SAP Concur, India said, "SAP Concur's value proposition is simplicity, integrated travel and expense management, and we look at partnerships that help translate these into customer experiences and brand loyalty. Last year, our collaboration saw increased adoption by corporates owing to the integrated offering. Together with Thomas Cook India, we aim to transform the way organisations manage their business travel, expense and invoice in a highly visible marketplace."
Indiver Rastogi, President & Group Head – Global Business Travel – Thomas Cook (India) Limited, said, "At Thomas Cook India, we've been sustained in strategic ideation that brings value to multinationals, Indian corporates, and SMEs. Our delivery of employee experiences helps eliminate tedious tasks, reduce cost and hence, enable them to work smarter. We are delighted to renew our partnership with SAP Concur as a global reseller which will now enable us to deliver cutting-edge solutions by driving integration and automation – equipping our Global and Indian clientele to better manage their travel expenses and invoice processes."
(Image – SAP Concur)
Comments
comments