Disgraced FTX mogul Sam Bankman-Fried (SBF) might spend the remainder of his house arrest reading a handful of crypto-focused news sites, ordering food from the popular delivery platform DoorDash, and scrolling through Netflix dramas and digital NFL scorecards, according to a new agreement in the works with federal prosecutors around his bail conditions.
Re-writing Kaplan after consulting with the former CEO's legal team, Williams requested adjustments to the SBF's bail conditions, establishing an allowed list of websites, which he would then redirect to a new, specially configured Could watch on laptop.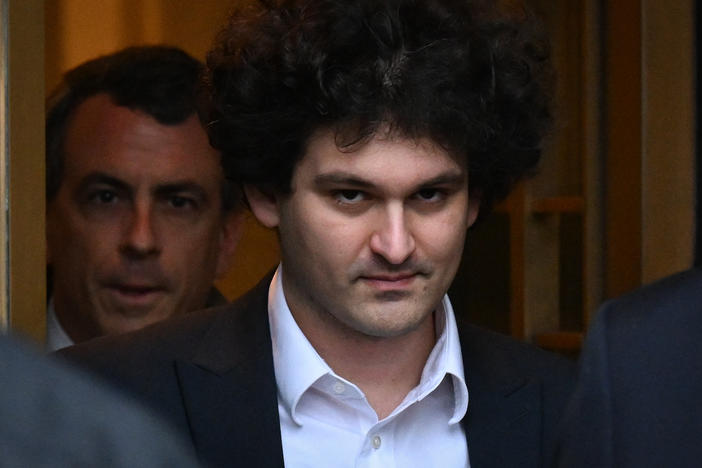 "The list of websites is divided into two categories: those presented by the defense as essential to the defendant's participation in the preparation of his defence, and those for other purposes that the defendant may wish to use, as determined by the government." That they do not pose a risk. A danger to the community," said the letter from the US Attorney. Acceptable websites are described as not providing a private communication platform and not facilitating access or transfer of crypto assets.
The U.S. Attorney's letter stated: "The list of websites is divided into two categories: websites the defence submits are necessary for the defendant's participation in the preparation of his defence, and websites the defendant would like to use for other purposes that the Government has determined do not pose a risk of danger to the community.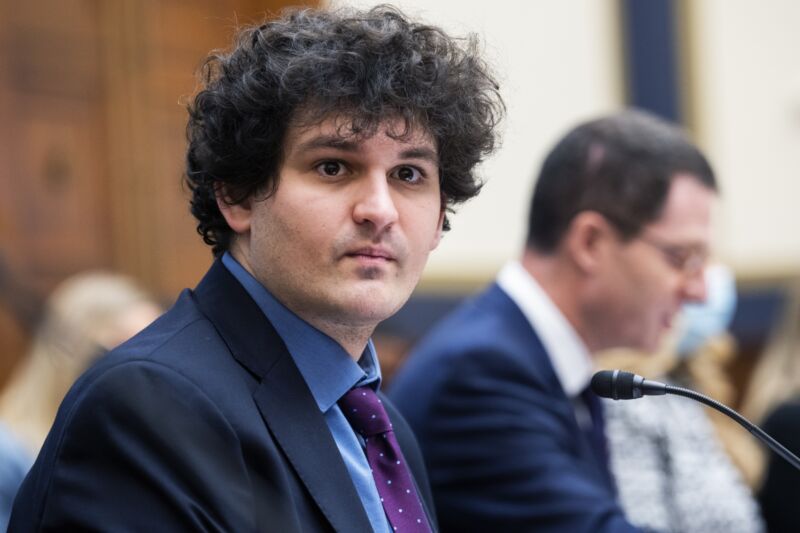 Websites that are permitted are those that do not offer a private messaging service and do not make it easy to access or transfer cryptocurrency assets. Amazon, the news sites Wall Street Journal and New York Times, crypto media like Decrypt and CoinDesk, streaming media providers Netflix and Spotify, and the food delivery services DoorDash and Uber Eats were among the "Proposed Whitelisted Websites" for SBF's personal use. the list were the sports websites MLB.com and NFL.com.
Blockchain explorers like Etherscan, cryptocurrency price trackers like CoinGecko, and websites like Wikipedia, the Internet Archive, and YouTube were all acceptable sources for legal study. Also, all official websites were permitted. In addition to allowing Bankman-Friend to "access the cloud-hosted FTX read-only database that has been provided as part of discovery," the letter indicates that the laptop would be set up with a VPN to enforce the website access list. Moreover, Google Documents, Google Drive, and Gmail will be made available to him, "which defence counsel utilises with clients to share material."
Additionally, the U.S. Attorney requested that Bankman-Fried be granted access to Zoom, Adobe Acrobat, Docusign, Microsoft Word, and 1password, a password manager programme. Despite the fact that his parents are Apple users, the provided laptop appears to be a Windows-based device because Notepad and Notepad++ are on the programme list.
Comments
comments