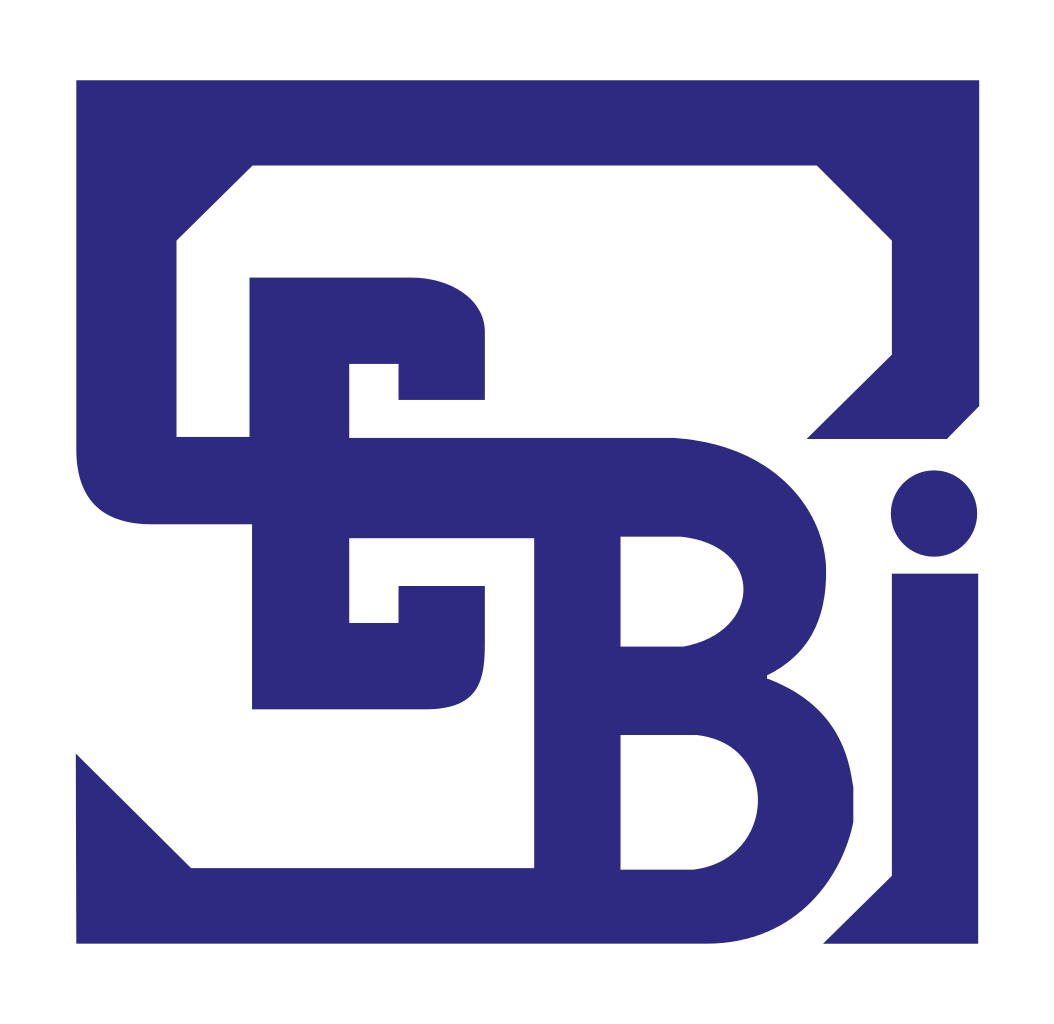 Mumbai, June 25 (ANI): Startups may soon be able to list and raise funds, thanks to an easier set of norms within India announced by key regulator the Securities and Exchange Board of India (SEBI).
SEBI Chairman U K Sinha was quoted by local media, as saying that the new start-up listing norms are aimed at encouraging Indian entrepreneurs and their technology and other ventures to remain within the country, rather than moving to overseas markets for funds. Under the new norms, the minimum amount that an investor would need to invest in such ventures would be 10 lakh rupees.
Sinha said that in a wave of technology- driven reforms, SEBI has also made investments cheque-free for all IPOs.
He said, the regulator has also fast-tracked the process of raising funds for companies through IPOs by reducing the listing time by half to six days after the public offer.
The SEBI has also allowed a larger number of companies to tap the fast-track route for raising funds from the existing and new investors.
It said that the streamlining of public issue norms would obviate the need to issue cheques, help more retail investors access IPOs