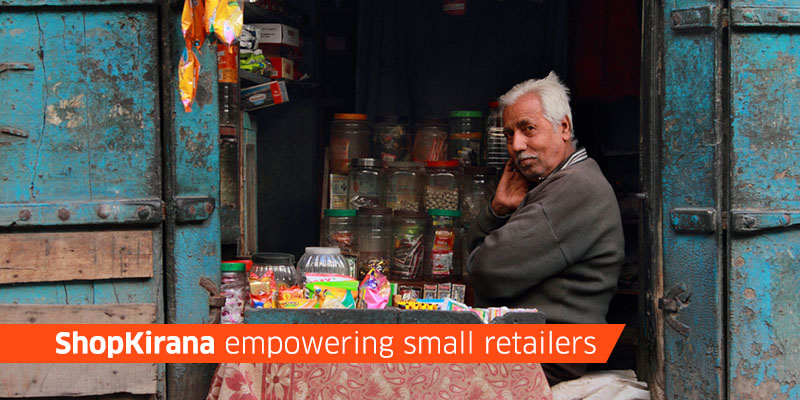 ShopKirana, a B2B e-commerce platform, has now secured $2 Million from Info Edge with the collaboration of AET Fund, Incubate Fund, Japan's Akatsuki, and Better Capital AngelList Syndicate.
The startup has raised fresh capital after a gap of two years. In December 2016, It raised an undisclosed amount in pre-Series A from Lead Angel, Incubate Fund, and others.
The latest funds are going to be utilized for expanding its business as the company is planning to launch its operations in ten new cities, with the target of reaching out to 1 lakh retailers and connecting farmers with retailers.
Founded by Deepak Dhanotiya, Sumit Ghorawat, and Tanutejas Saraswat, the startup mainly helps connect brands and traditional retailers mom and pop stores by leveraging technology and supply chain innovation.
ShopKirana already has a development and training team to educate retailers about new age business while bringing them online with the help of the ShopKirana app.
It provides a number of value-added services such as banking, loan, logistics, IT and ordering system to retailers. To sum up, it focuses on servicing and empowering the small retailers so that they can compete with the organized retail and online players.
Picture Credits: ShopKirana