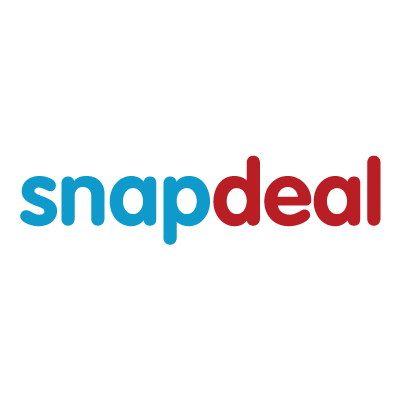 New Delhi, Aug 27 (PTI) : eCommerce major Snapdeal has appointed former Adobe executive Rajiv Mangla as Chief Technology Officer.
In his new role, Mangla will establish the company's technical vision and lead all aspects of its technological development, Snapdeal said in a statement.
Previously, he spent about 10 years at Adobe Systems where he most recently served as VP Engineering, Digital Marketing.
Prior to Adobe, Mangla had been an entrepreneur for 10 years and founded a couple of companies.
"I have been yearning to get back to the thriving start up ecosystem in the country and what better opportunity than Snapdeal which has created a platform that touches hundreds of millions of people across the country," Mangla said.
Snapdeal's digital commerce ecosystem provides innumerable opportunities for high tech innovations at internet speed & scale which makes it an irresistible challenge, he added.
"We are building the strongest technology team at Snapdeal to create future ready and innovative technology infrastructure. We are delighted to have Rajiv onboard and wish him a great journey ahead with Snapdeal family," Snapdeal co-founder Rohit Bansal said.
The technology team at Snapdeal is currently 1,000 people strong and the company looks at doubling it by the end of this year.
In the past few months, Snapdeal has significantly ramped up its technology leadership team and has hired senior leaders like Anand Chandrasekaran (ex-CPO Bharti Airtel), Gaurav Gupta (India Head of Scalearc), Amitava Ghosh (ex-CTO Taxi For Sure) and Viraj Chatterjee (ex-Director Engineering Adobe Systems).
Comments
comments