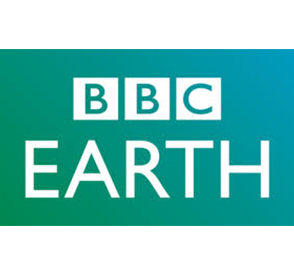 Mumbai, Sep 16 (PTI) : Multi Screen Media Private Ltd, part of Sony Corporation, has entered into a joint venture with BBC Worldwide to set up Sony BBC Earth — a new premium factual channel — in India.
Sony BBC Earth will combine information and entertainment in real surroundings and would cater to Indian audiences looking for thrill and adventure of exploring natural environments.
BBC Earth is home to the BBC's award-winning factual programmes and the work of some of the world's foremost factual film makers.
"Sony BBC Earth is a joint venture (JV) between Multi Screen Media (MSM) and BBC Worldwide; with MSM owning the majority stake," MSM CEO N P Singh said in a statement.
"This partnership with BBC Worldwide gives us an unparalleled edge in distributing factual programming to viewers across MSM's network in India and to sharing with them, some of the best television content ever," Singh added.
MSM, which runs the Sony network of television channels in the country, is putting together a whole new team to scale up this joint venture with BBC Worldwide.
"This team will handle the programming, marketing operations as well as sales and distribution of the channel," Singh said.
The channel, which would be broadcast in HD will be available in Tamil, English and Hindi across India.
"By working with a respected local partner of the calibre of MSM, we can bring BBC Earth's world class content to a new audience who we know have a huge appetite for premium factual programming," BBC Worldwide president (global markets) Paul Dempsey said.
MSM comprises of Sony Entertainment Television, Sony MAX, SAB, Sony Pix and AXN, among others.