In SpaceX live broadcast on Thursday evening, the announcement of SpaceX and T-Mobile was made. Together they are to increase connectivity. Which was tweeted to be special by Elon Musk. There are not many details to know what is going on. However, it is said that both of them together could be providing internet to customers.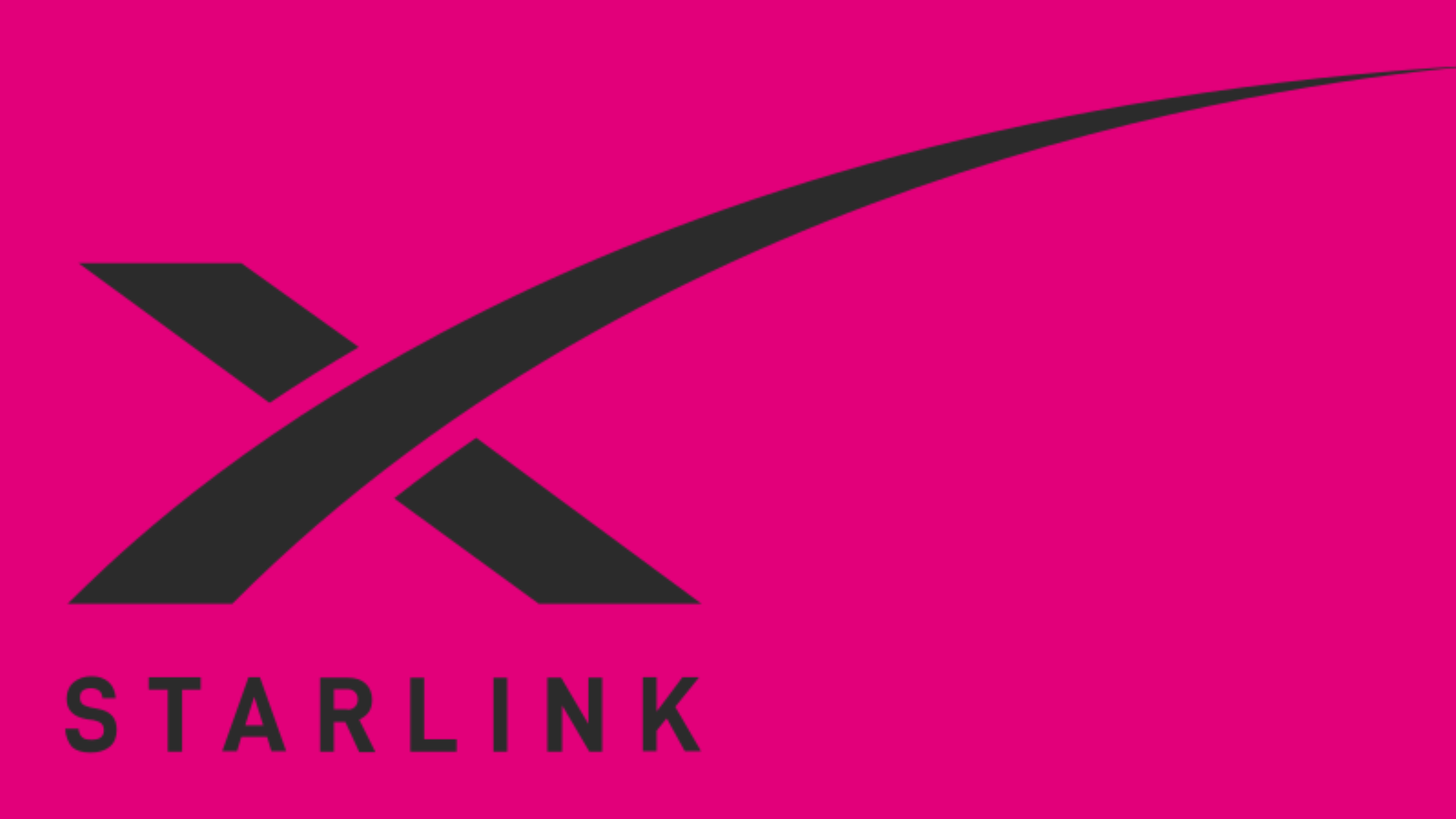 SpaceX's satellite communications division Starlink is launching a mega-constellation of satellites to low Earth orbit with the aim of providing internet connectivity to underserved regions of the world.
This is something special https://t.co/LSMIRYT8zf

— Elon Musk (@elonmusk) August 24, 2022
SpaceX has steadily launched some 2,700 Starlink satellites to low-Earth orbit since 2019 and has amassed hundreds of thousands of subscribers. Competition in the low-Earth orbiting satellite internet sector is fierce between SpaceX, satellite operator OneWeb, and Jeff Bezos's Kuiper project, a unit of e-commerce giant Amazon.com.
Elon Musk, who is many things, including SpaceX's Chief Engineer, revealed through Twitter that the company would be holding an event in partnership with T-Mobile. T-Mobile CEO and President Mike Sievert will be in attendance and will also provide an update on what's to come. While the details are pretty scant at this point, the description found in the YouTube live stream states that it will discuss "how T-Mobile and SpaceX will work together to increase connectivity."
T-Mobile
Over the past couple of years, T-Mobile has branched out from being a wireless carrier to providing internet to homes and businesses. The carrier has leveraged its 5G wireless coverage to provide a reliable and affordable alternative to traditional internet providers. Because of this, the company has managed to secure over a million subscribers. It recently launched its Internet Freedom strategy at its Un-carrier event, debuting a 5G home internet plan that costs just $50 and comes with additional perks. The company even vowed to pay for termination fees if in contract with other providers.
SpaceX not only manufactures spacecraft but also provides satellite internet service to remote and rural areas. Currently, the service is deployed in parts of the United States, Europe, Australia, and South America. Within these current areas, there are a lot of areas that are not covered. It has been reported that even with a good connection, the service can be spotty. While the upcoming event could announce just about anything, there is the possibility that SpaceX might utilize T-Mobile's current 5G internet service to cover some gaps. The event will take place at SpaceX Starbase, which is located in Texas. The event is scheduled for August 25 at 7 pm CT.
Details on T-Mobile from Xda-Developers.com