Speeding up product design and development minimises cost, time and effort. That gives businesses ample time to market their products and gain a competitive advantage in this vast industry, predicted to be valued at USD$17,663.12 million by 2028.
Moreover, companies can become agile and improve their customer satisfaction levels. The challenge, however, is that product design and development can take time, particularly if businesses don't know how to quicken the process.
That said, this article lists a few tips to help you speed up your product design and development.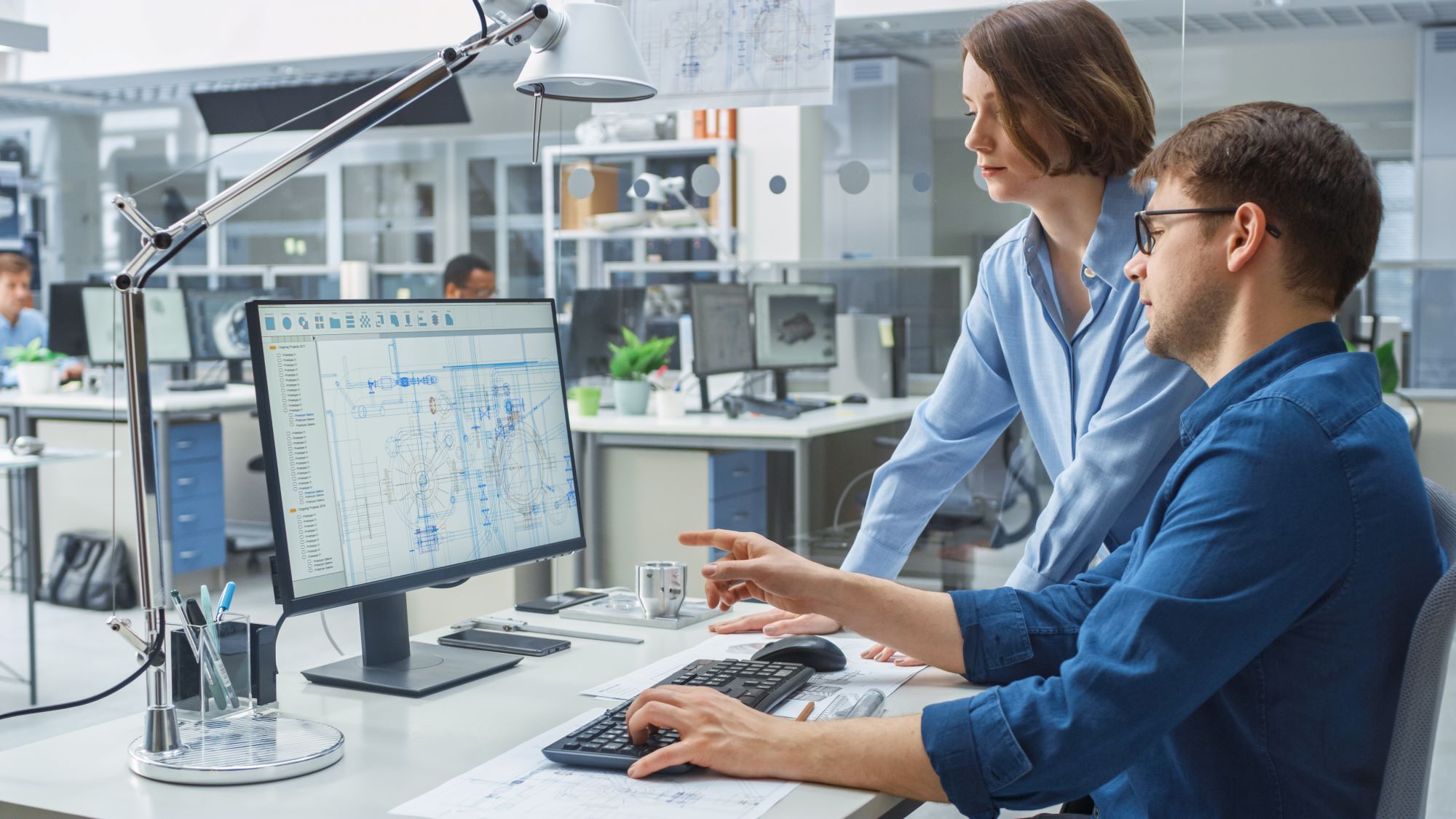 1. Define the project's scope and objectives
Before beginning the product design and development stage, you must define its objectives and scope. This process helps understand the problem the product solves and the value it delivers to end users.
Still, it'd be best to know your target users and how they use your products. It's also prudent to clearly understand your needed resources, whether 3D printing services for your business, rapid prototyping equipment, or skilled personnel.
Defining the scope also helps assess the competition and identify and engage your partners. That means conducting interviews with stakeholders to address issues, including strategy documents, team structure charts and key performance indicators to keep the entire project in check.
A clear road map helps facilitate team collaboration. It enables you to understand the expectations of the product and the action steps needed to make the process more fruitful.
2. Use rapid prototyping techniques
Your product design and development process may encounter hurdles that may slow and stall progress. However, this technique can help you maintain seamless progress and quicker speeds in your production. In addition, rapid prototyping allows you to create a model of your product quickly. This way, you can identify and proactively correct flaws at this stage.
Businesses deal with impatient customers and must protect their brand from possible service delays. One study found that 86% of customers will engage a company with an excellent brand reputation, which means receiving products or services on time. It won't help if you fail to deliver products to help these businesses serve their customers on time.
3. Involve end users early in the design process
Consulting end users can help you know about their expectations and the quality your product must meet. This process should come early on and right in the product design and development planning phases.
Also, talking to the various proponents involved in the creation process will highlight the weak points and loopholes you must address before starting the project. Needless to say, data must drive the design and development to keep your pace high and speed up the production process.
4. Use agile development methodologies
Collaboration and flexibility are essential in speeding up your product design and development process, helping identify the tools that will guarantee that. Agile development technologies that can speed up your product development process include the following:
The Scrum methodology

: Emphasises iteration development, collaboration and continuous improvement. The method uses daily stand-up meetings and short, time-boxed sprints while combining product backlogs to quicken development.

The Lean methodology

: Minimises possible waste and maximises value by value stream mapping and continuous improvement. This methodology helps facilitate quicker product design and development.

Extreme programming

: Focuses on continuous testing and customer involvement. It uses test-driven development, pair programming and continuous integration to ascertain the product measures up to the customer's needs and budget.
You can pick either methodology to improve your product design and development process. To get the best results, consider adopting a combination of these strategies.
5. Utilise collaboration tools
Collaboration tools like product messaging apps, management software and video conferencing help keep your product design and development team on a similar page. Moreover, diagnosing and eliminating issues that may arise throughout the development process is more manageable if collaboration tools are at the centre of the process.
According to findings, 71% of global employees have admitted to sharing business-critical data using collaboration tools, underpinning its importance in streamlining communication.
You may need more streamlined communication, which can be challenging to achieve if you don't have central mechanisms for relaying information and communicating instructions. Moreover, you'll be at risk of stalling your progress if you can't coordinate with different departments and stakeholders throughout the entire phase. Collaboration tools are necessary for any process that expects high-quality products that rank highly in the market.
Conclusion
Product design and development can be hectic if you approach the process traditionally. You need a little wit and creativity to forge ahead quickly and a few tips to ensure you don't waste much time developing your product. Doing so will also make your project weigh less on design and development costs.