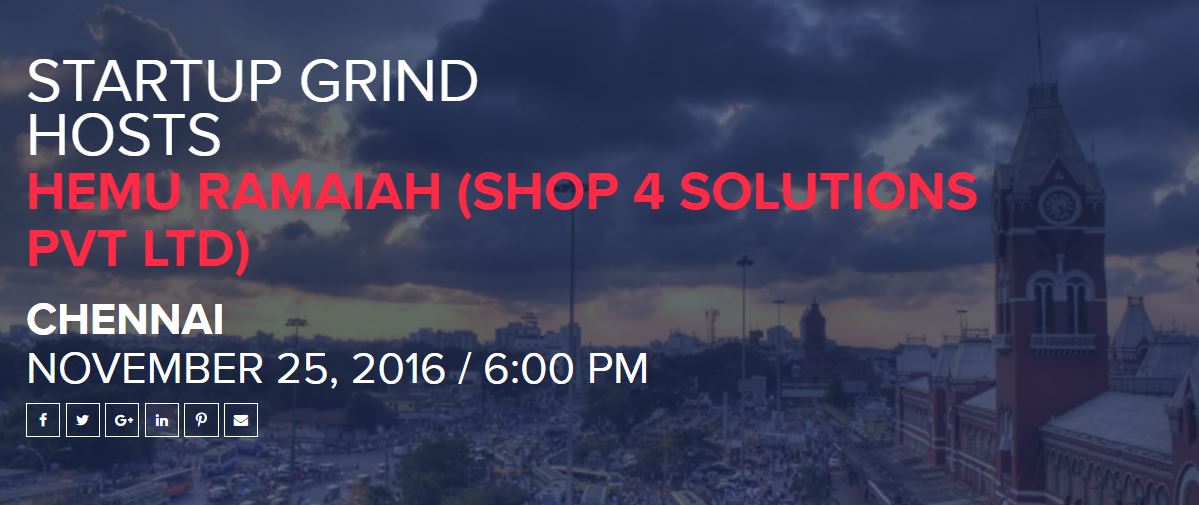 Startup Grind hosts Hemu Ramaiah – the ex-founder of the Landmark chain of book stores, which she exited very successfully and started actively mentoring startups and investing in startups both in her personal capacity and as a venture partner at TVS Capital funds.
Come learn about how to scale your startup, planning several steps ahead and how to get funding in this slow funding scenario.
The event is on 25th November at 6.30 pm, at Hall 3 IIT Research Park.
More on Hemu: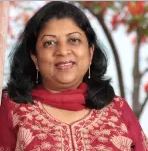 Hemu Ramaiah is the founder / ex CEO of the Landmark chain of book / leisure stores. Hemu Ramaiah started this exciting brand in 1987 and created a chain of eighteen stores across the country. Landmark is known for its well designed stores, a wide range of international products and legendary customer service which changed the way people buy in India.
Hemu was instrumental in getting Landmark the ISO certification which was a first in retail in the country.Landmark has a track record of continuous growth in sales and profits over the last 20 years.She also set up the one of the biggest
e-commerce sites in books in India called landmarkonthenet.com.
She founded a distribution/import/publishing company called Westland Books to establish the supply chain.. Hemu has always been a trend-setter whether in design, technology, concept or product.
She now uses her wealth of experience in the retail space in Shop 4 Solutions her new consulting business.
She is a venture partner with TVS Capital funds, a private equity fund specialising in the retail consumer space.
Comments
comments