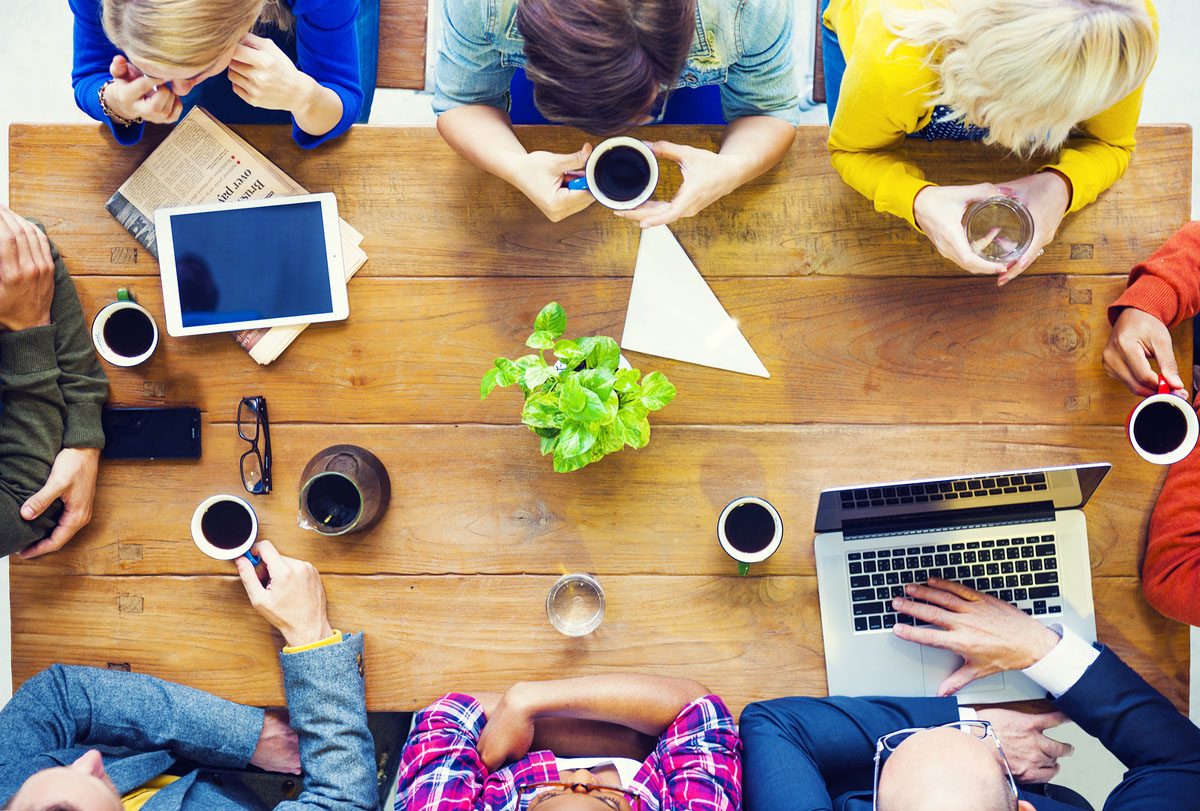 New Delhi, Jul 21 (PTI) : Thanks to startup wave in the country, the demand for professionals with over 20 years of experience saw a double-digit growth, even as overall online hiring dropped by 2 per cent in June, says a report.
According to RecruiteX, the TimesJobs recruitment index, demand for senior professionals rose by 14 per cent.
"We are seeing a startup wave of entrepreneurial spirit gripping the country today. This is leading to a demand at the top level with increased focus on senior profiles with niche skills. Roles at CXO positions will also be in great demand this year," TimesJobs.com COO Vivek Madhukar said.
Moreover, talent demand for professionals with 10-15 years experience also revived in June, registering a substantial 5 per cent jump. Demand for senior professionals had last risen in January.
Demand for middle-level professionals reported a 3 per cent rise while demand for entry/junior-level professionals grew by 2 per cent in June 2015, a TimesJobs.com report said.
"Organisations across the board are in an aggressive mode hiring senior talent to guide startup passion with refined experience. Demand for senior profiles rose in double-digits (14 per cent) even as overall online hiring reported a 2 per cent drop," the RecruiteX report from TimesJobs said.
During June, job opportunities in the IT, telecom and construction sectors registered a 3 per cent rise, while travel and hospitality sectors also reported 2 per cent and for infrastructure industry it was 1 per cent, the report added.