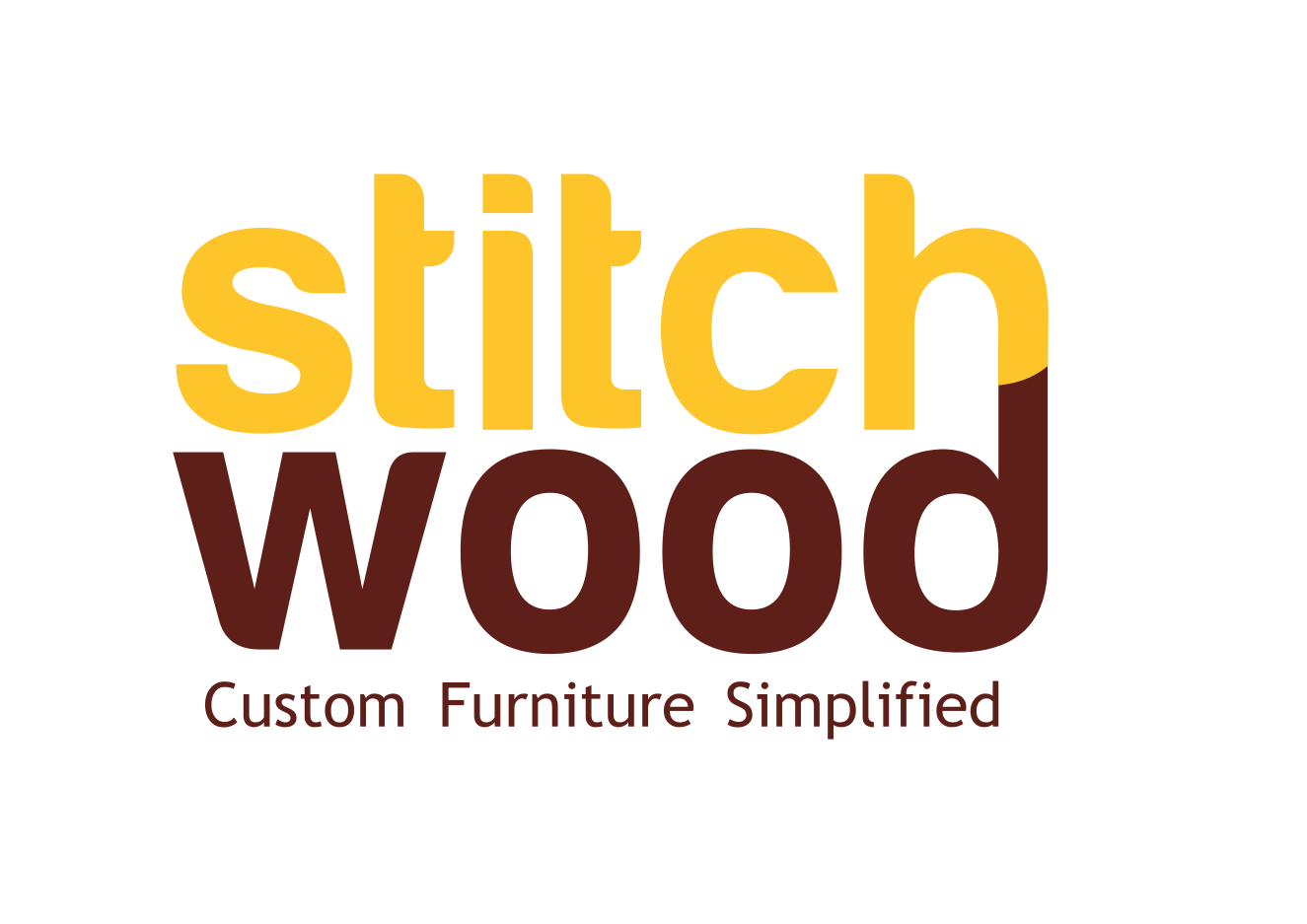 New Delhi, Oct 4 (PTI) : Online furniture customisation player Stitchwood is planning to raise USD 10 million (around Rs 65 crore) within six months as it looks to ramp up its operations.
The company, which started operations in March this year, has so far raised around USD 500,000 (around Rs 3 crore) from two angel investment rounds.
"We are planning to go for our first venture capital round within a quarter or two. We are the only player in this furniture customisation segment and we have got good interest from investors. We expect something around USD 10 million," Stitchwood co-founder Ajit Shegaonkar told PTI.
"The funding will be mainly used for consolidating our position in the three cities we are present, enhancing the user interface and on marketing campaigns," he said.
Starting from Mumbai, Stitchwood is now also present in Delhi-NCR and Bengaluru. Shegaonkar said the next focus will be on the southern markets with Chennai as its hub.
"From Mumbai, we are able to serve the western markets like Gujarat, including Ahmedabad. Next we want to focus on the southern market with Chennai as our centre for the region.
"We are also looking for expansion to Kolkata and the North-east. But this will be only after 8-9 months as now we want our full dedication to the three metros we are present," he said.
The company is currently working with a team of 35 people with around 75 per cent of its work force based out of Mumbai.
"We started operations with only sofa customisation but now we have also added beds and dining tables along with a complete section for kids furniture. We will be introducing many more new categories in days to come but for us design inspirations are more important than inventory," he said.
Stitchwood was founded by Shegaonkar along with Vikas Nair, both IIT Bombay graduates. It currently claims to have an average order size of Rs 40,000.
"I think the pace at which we are growing, we can beat our target of March 2016 by next two months," Shegaonkar said, without sharing any figures.
"Anyone who wants a customised furniture can just sketch a picture and upload it on our website and we take the matter from there onwards. We work more like your carpenter than an online furniture store offering readymade goods," he added.
He further said, "We came with the idea of Stitchwood after our personal experiences with carpenters and the hassles we had to face. The furniture business in this country has a total revenue of something between USD 12-15 billion per annum and 80 per cent of it is unorganised and we want to the tap that."