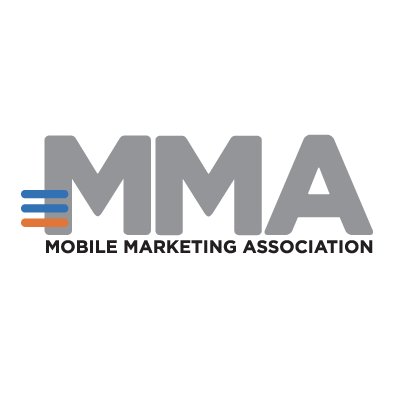 27 August 2018, India:
The inaugural Mobile Marketing Association (MMA) India Ideathon 2018 culminated with a bang over the weekend, after participants spent 30 long hours strategizing and programming mobile apps with practically no sleep.
A lead up to the MMA Forum that will take place next month, the Ideathon was conducted in collaboration with IncubateIND. 145 tech driven entrepreneurs and students participated on August 25 & 26 at Ideathon held in Bangalore. They were selected from a pool of 432 applicants. The event saw four big brands: Cleanipedia Unilever, Godrej Consumer Products Limited, Tata Sampann and Vodafone define their full problem statements. Participants were then given 30 hours to come up with a solution for their brand of choice, and present their ideas before a panel of judges.
The mentors at the event were – Amrita Purkayashta, Senior Brand Manager, Godrej Consumer Products, Pooja Singh, Digital Marketing Lead, Unilever, Aanavi Dewan, Brand Manager, Tata Sampann; Rupa Mittal, Senior Brand Manager, Vodafone; Harsha Kikkeri, CEO, Kaya Tech; Nelson Vasanth J; Vijetha Sastry, Lead, Open Innovation, Nasscom Centre of Excellence; Akshay Padwal, Co-Founder and Chief Product and Tech Officer, Vserv; Paras Pundir, Founder – Community Folks.
The three winning teams that showcased the most creative ideas were Team Excelsior, Team Programmers and Team Bluebottle. One of the winners, Dinesh from Bluebottle said, "We are excited that our technological solution for Tata Sampann won the first prize."
Bluebottle used voice based/ natural language-based application using which people can understand about nutrition rich products, dishes, and availability of discounts. This application works seamlessly on other applications such as FB messenger, Google Assistant. Technology used is Dialogue Pro for natural language processing.
More than just a competition, the event also served as a space for brands and students to network.
Moneka Khurana, Country Head at MMA India, said, "India now accounts for 20 percent of mobile phone subscribers globally. As we continue moving towards a mobile-first economy, it is important that brands leverage more and more technology solutions to build scalable and scientific strategies to meet the needs of tomorrow's consumers. I hope this Ideathon has given brands a fresh perspective and insight into their businesses."
Anand Chakravarthy, Managing Director, Essence India, who was part of the jury said, "We were very impressed by the quality of ideas presented. Indeed, youth today determine the future of advertising. Growing up as digital natives, they bring a different perspective to the table. This challenge has definitely been an eye-opener for many of us, as we understand what motivates and drives loyalty for this next generation."
The panellists also agreed that trust remains to be an important factor when driving consumers to their brands. Pankaj Parihar, Vice President & Head, Digital Marketing & Transformation, Godrej Consumer Products Ltd said, "Brands can only come up with so many creative ways to target consumers. What keeps customers coming back is the transparency and consistency, that wins the customer's confidence."
Rohit Dadwal, Managing Director, MMA Asia Pacificid, said, "With the success of MMA India's first Ideathon, we look forward to running similar events like this across the region. I also hope that more brands will continue to be open to the idea of communicating and working with young talents when thinking about their advertising strategies, something that will be equally beneficial to both parties."
Shivakumar, Chairman, MMA, said, "MMA India's first Ideathon has been a success. This will encourage more brands to try a different approach to their campaigns. MMA will help define the brand problem and the approach."
(Source – Mobile Marketing Association, Image – Mobile Marketing Association)
Comments
comments