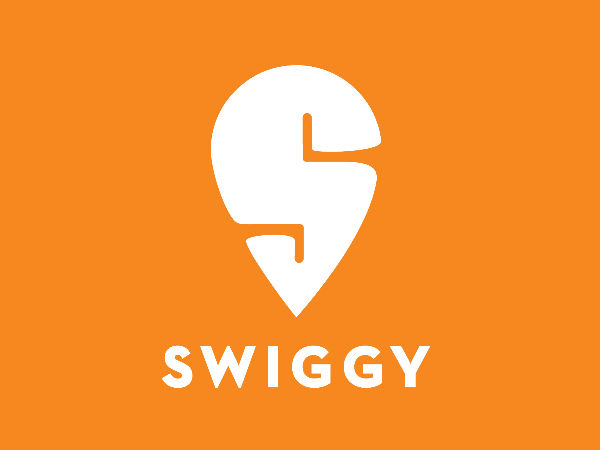 20 December 2018, India:
Food delivery platform Swiggy has raised $1 billion in Series H round of funding. The funding round was led by Naspers. New investors Tencent, Hillhouse Capital and Wellington Management Company along with existing investors DST Global, Meituan Dianping and Coatue Management also participated in the funding round.
Swiggy will use the fresh capital to bring more quality food brands closer to consumers and address gaps in supply through delivery-only kitchens under the 'Access' initiative for restaurant partners.
The company will also use the fresh capital to hire top-notch talent, especially for machine learning and engineering roles across mid and senior levels. The company will also strengthen its technology backbone and focus on building the next-generation AI-driven platform for hyperlocal discovery and on-demand delivery.
Sriharsha Majety, CEO, Swiggy, said, "Swiggy has been at the forefront of elevating the potential of Indian food delivery with its industry-changing innovations and focus on delivering the best consumer experience to millions of Indians."
Sriharsha Majety added, "As we add more firepower to our vision of elevating quality of life for urban consumers by offering unparalleled convenience, we're pleased that visionary global investors share our purpose and have made such a significant investment in our future."
Larry Illg, CEO Food and Ventures, Naspers said, "We first partnered with Swiggy in April 2017 because we recognized the Swiggy team had built a sustainable, long-term business, that stood out amongst others in India. Now, nearly two years later, we have even more confidence Swiggy has the winning formula and will continue to build a leading business in the country. Swiggy has 10x the number of orders per month since our first investment, has expanded throughout India to tier 1, 2 and 3 cities, and most importantly, is the most loved food delivery brand in India, providing the best service to consumers nationwide."
Larry Illg added, "Our latest round of capital will help to accelerate Swiggy's journey towards its vision of providing unmatched convenience in food ordering and delivery for Indian consumers."
Swiggy had raised $210 million in Series G Funding.
Swiggy was founded by Sriharsha Majety, Nandan Reddy, and Rahul Jaimini in 2014. The company claims claims to have more than 50,000 restaurant partners spread across 50 cities. It is operated by Bundl Technologies Pvt. Ltd.
Comments
comments