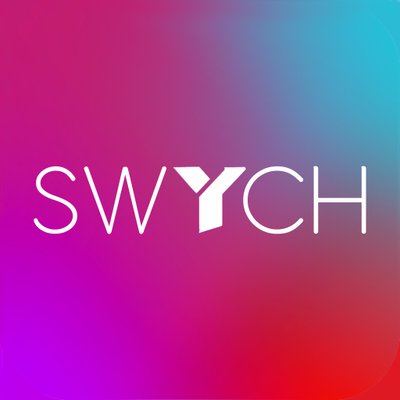 10 May 2018, India:
Mobile Gifting Platform Swych has acquired Mumbai based Gifts Cards India (GCI) Network.
With this acquisition, Swych is expanding on its position as the only connected digital global network and making gifting truly borderless between consumers who might be thousands of miles apart, the company said in a statement.
Deepak Jain, Swych founder and CEO said, "Digital gifting is an increasingly powerful engagement tool for retailers to attract consumers via offers, for consumers to gift their loved one on a special moment, for businesses to reward employees, and as a redemption method for loyalty points and miles. GCI's track record for all these use cases and innovation in the Indian market has been impressive."
Deepak Jain added, "By integrating GCI's presence and expertise with the powerful Swych platform, we aim to greatly accelerate our mission of becoming a truly global digital gifting powerhouse."
Firoz Khan, GCI Network's founder and CEO said, "The synergy between GCI Network and Swych further supports the mission of bringing borderless gifting services to consumers across multiple markets. We now provide even greater options, brands and flexibility of delivery to our customer base."
Gifts Cards India (GCI) Network was founded by Firoz Khan and Cory York in 2011. It is a one-stop shop for all your Gift Card & Gift Voucher needs. It provides a full solution to resellers and bulk buyers with the ability to easily distribute gift cards to their customers from our retail network.
(Image – Swych)
Comments
comments